Monitoring Solutions for Stamping Machines
Brankamp monitoring systems prevent process errors, protect the machine and tooling, and provide support for quicker machine set-up. When there are malfunctions, they switch off the system in time to limit costly damages. Cracks on formed parts represent a typical failure that often occur randomly in work pieces. The failures are only detected using in-process monitoring on all parts manufactured on various machines.
The monitoring solutions offer an effective way to observe and control your machine by detecting, right at the deformation stage, part defect or abnormal conditions to prevent overload or fractures in the tool element. Additionally, the signals of sensors installed into the machine are elaborated with algorithms, which allow the improvement of machine efficiency and save machining time in setting operation.
Our goal is to assist customers in achieving the highest manufacturing quality. Our units provide the key to efficient quality and machine control whenever hundreds of millions of parts are performed monthly.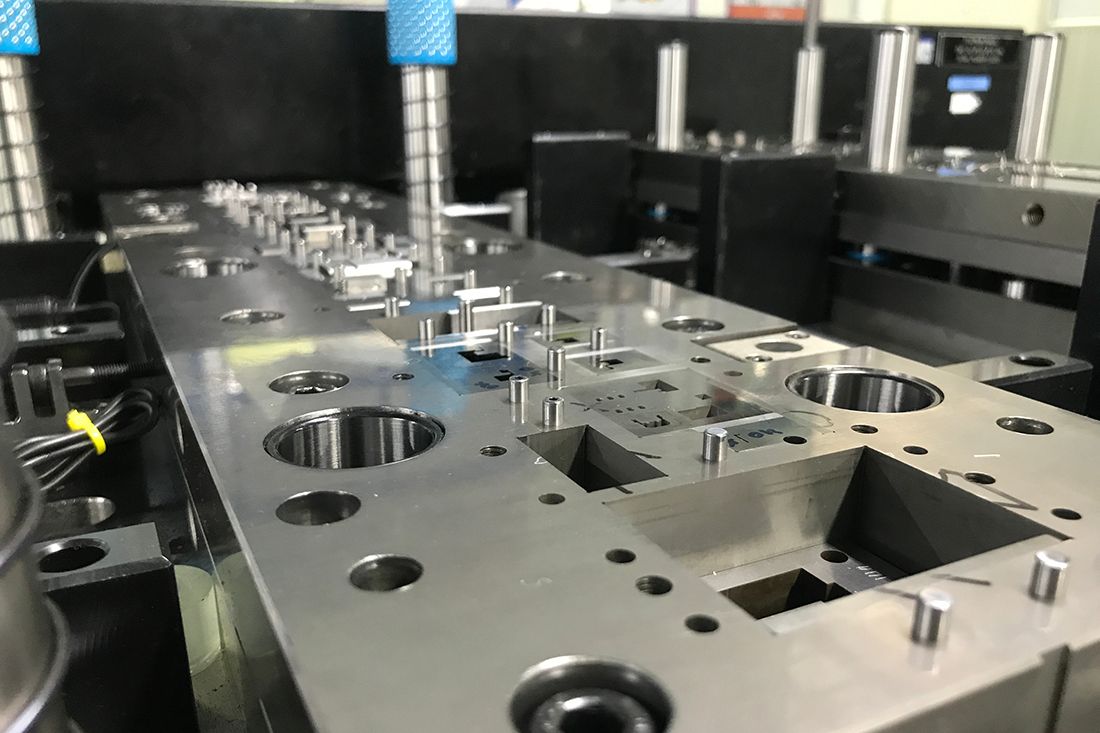 BENEFITS
Precise machine and tool protection to avoid consequential damage and downtimes, reduction of repair costs
Detailed control of the manufacturing quality to improve the quality level (0 ppm)
Increased productivity through extended runtimes, reduced downtimes and optimized production speed
Reduction of tool and scrap costs through early failure detection
Insight into the process to reduce set-up times and optimize production
Operator support through various counters for piece counting (good and bad parts), recording of shift performance and tool life, counters for quality inspection and maintenance intervals, parts/crate and dosing counter.
Recording of article-related productivity distributions (production, set-up, stop, rejects) enable precise calculation of part costs
Network interface for communication with external programs (MDE/BDE/MES, Teleservice, IoT)
Comprehensive documentation of production allows precise runtime analysis and failure tracking

DESCRIPTION
How it works
The total forming process can be monitored and recorded all within the machine frame. Ram sensors monitor the tools in the ma­chine. Sensors in the tools provide more detailed infor­mation of the forming process.
Special features
ULTRA EMISSION (UE) for the detection of very thin punching scrap
ACOUSTIC EMISSION (AE) for a faster detection of punch damage
DIGITAL TOOL PROTECTION for the setting of feed and ejection control limits
SPEEDMATIC for a reliable monitoring in case of speed deviation
RAM CONTROL for automatic ram height adjustment
Top
Contact us