In this section you will be able to search through all career opportunities within the Marposs worldwide group.
We are looking for brilliant and passionate individuals who can develop their skills within our organization and help us to achieve our visionary goals. The unique and bespoke devices we aim to create with you will meet and exceed customers' expectations, allowing Marposs to set the standard in our market.
You will need to register on the website in order to apply for open positions.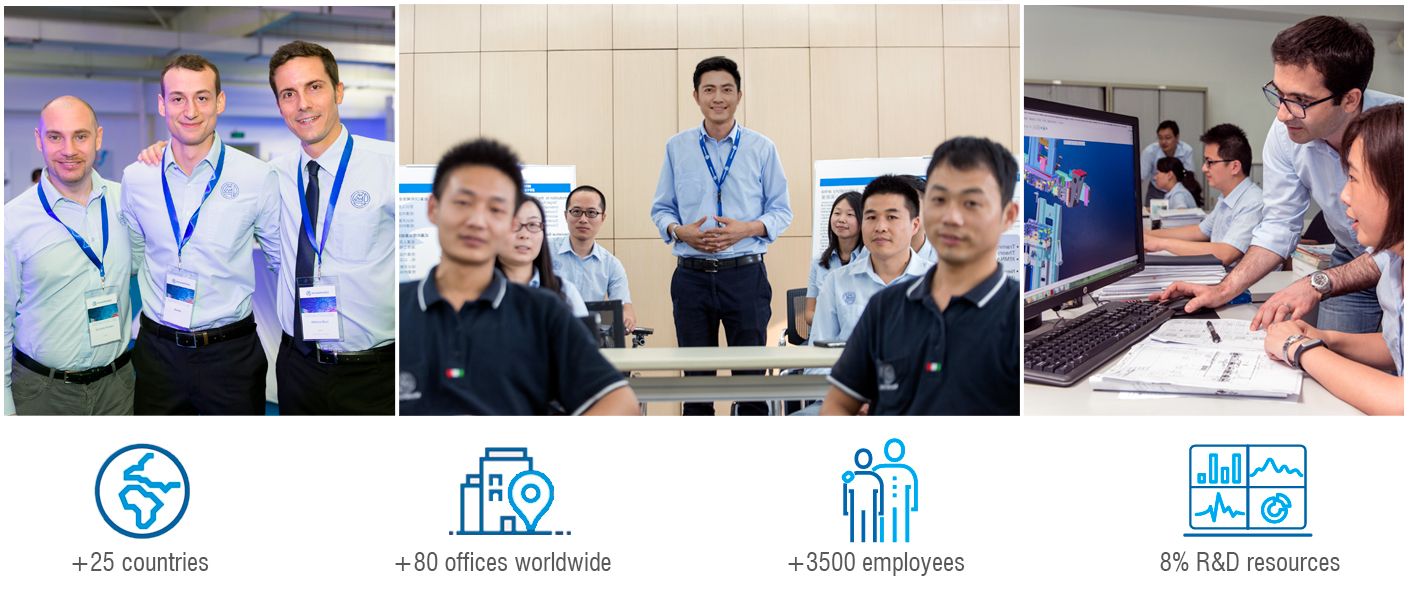 Marposs is a global leader in measurement, inspection and testing solutions for quality and manufacturing process control.
We are a market-leading multinational company: in order to ensure this, we allocate a substantial part of our turnover for continuous investment in research and development and we maintain excellent relationships with our customers. Our direct sales and service network covers 25 countries across the globe, relying on approx. 3500 employees in more than 80 centers. In the year 2000 we started to look to acquire companies specialized in state-of-the-art technologies which could integrate our product lines.
Marposs Intern Opportunities
We believe that a constant dialogue between companies, schools and universities is of fundamental importance. Companies are special and unique places where young people can develop their skills and gain experience in an authentic workplace. This is why we open our doors to eager students, offering internships in an innovative and international environment. Whether you are a student or you are in your final year with a dissertation project, check the internship offers on our website: we will assess the most suitable training project for you with a look to the future of joining the company.