Aerospace
Marposs has many years' experience in the design and manufacture of tooling, fixtures, machine monitoring systems and  automatic inspection machines that perform checks on specific parts, used on aeronautics and space sectors.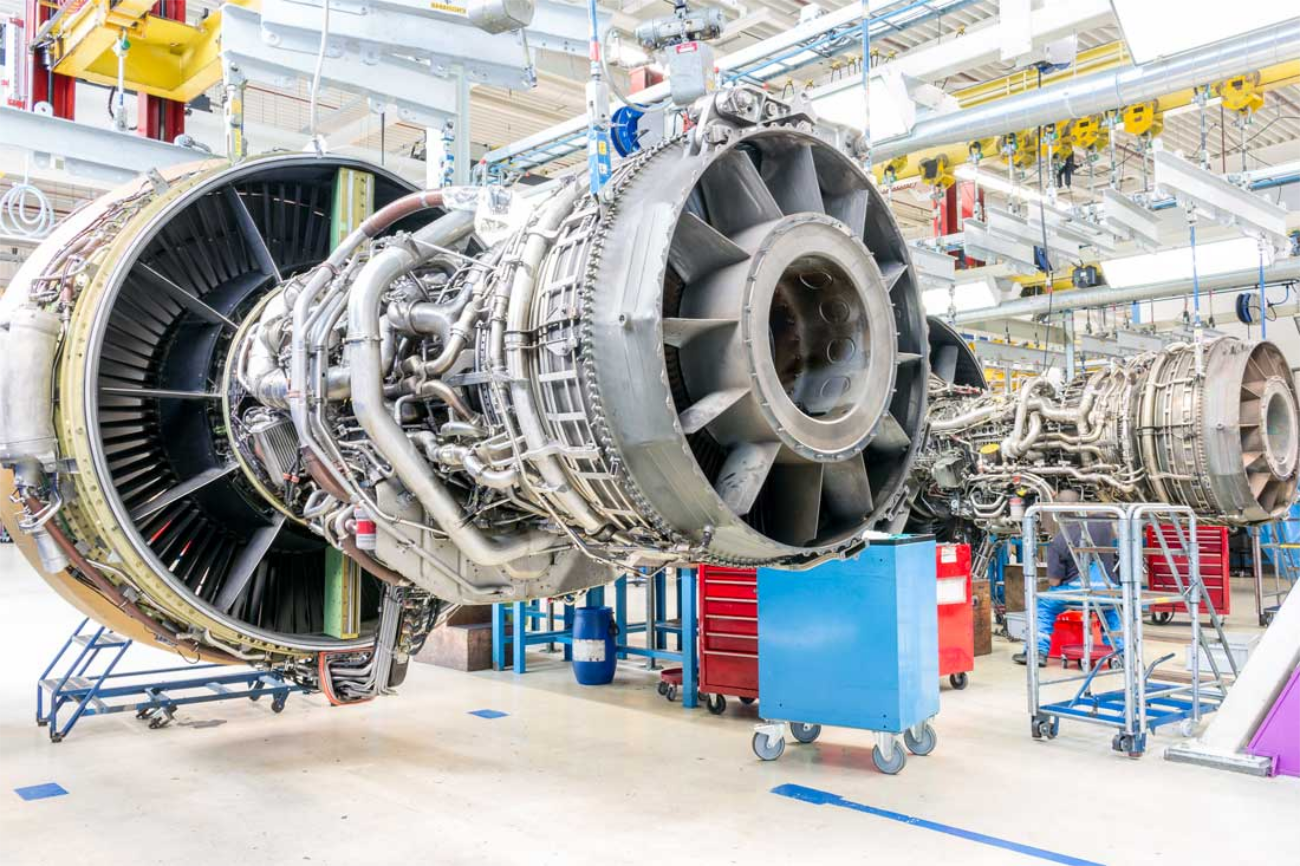 Measuring components, masters and electronics used in the equipment are 100% manufactured by Marposs, giving us control over the quality and integrity of the essential building blocks of the equipment. Marposs systems are used for assembly, final inspection and MRO of almost every modern aircraft engine manufactured. Over the last few decades, we have supplied thousands of gauging/tools systems to customers worldwide; the most of any gauge manufacturer in the world.
Marposs understands that the timing of the aerospace programs is extremely important and that delivery and start up of the Marposs equipment is critical to the success of each program. As we move forward with the production of the equipment we will prepare, review and agree to the appropriate installation and support plan with your project engineers to meet their expectations.    
Marposs has a strong reputation for innovation and product development. We spoke to key-personnel in the aerospace world about our ideas to develop new solutions, as described in our proposal and presentation, and although we agree it is best to go with the conventional solution on the current projects, they were quite interested in discussing it for future applications and requirements. This is an additional value Marposs brings to a partnership, helping to keep our customers at the cutting edge of manufacturing technology and saving money in the long term.
Marposs, one partner multiple solutions.