Biomedical & Packaging
Marposs provides standard and bespoke inspection systems, to solve any metrology and testing requirements for Medical, Pharmaceutical and Packaging Industries.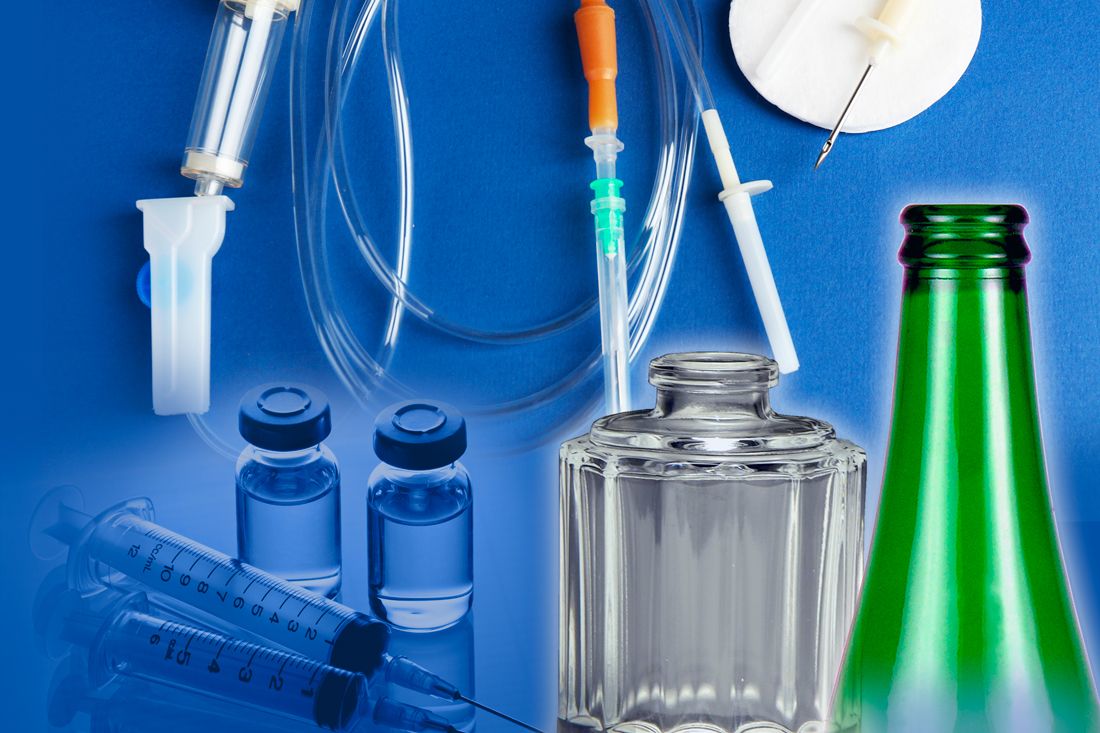 Medical and Pharma Industry
Medical industry normally tests every product, usually 100% of the production.
Products to be tested are single components, like:
tubes
joints
medical sets
equipment for dialysis or for assisted breathing
Bags for liquids (blood, feeding, pharma solutions) and bottles are typical pharmaceutical and cosmetic disposables, tested in air.
In addition to typical leak or flow tests, volume and resistance (burst tests) are checked with functional and destructive tests.
Sealed products like Single Dose, are commonly tested by interception, in bell, in vacuum as well.
Packaging Industry
Marposs can provide control, testing and inspection equipment for different kind of packaging, including glass containers for food & beverage, perfumery & cosmetic and pharmaceutical industries, as well as for cans and other aluminium containers.