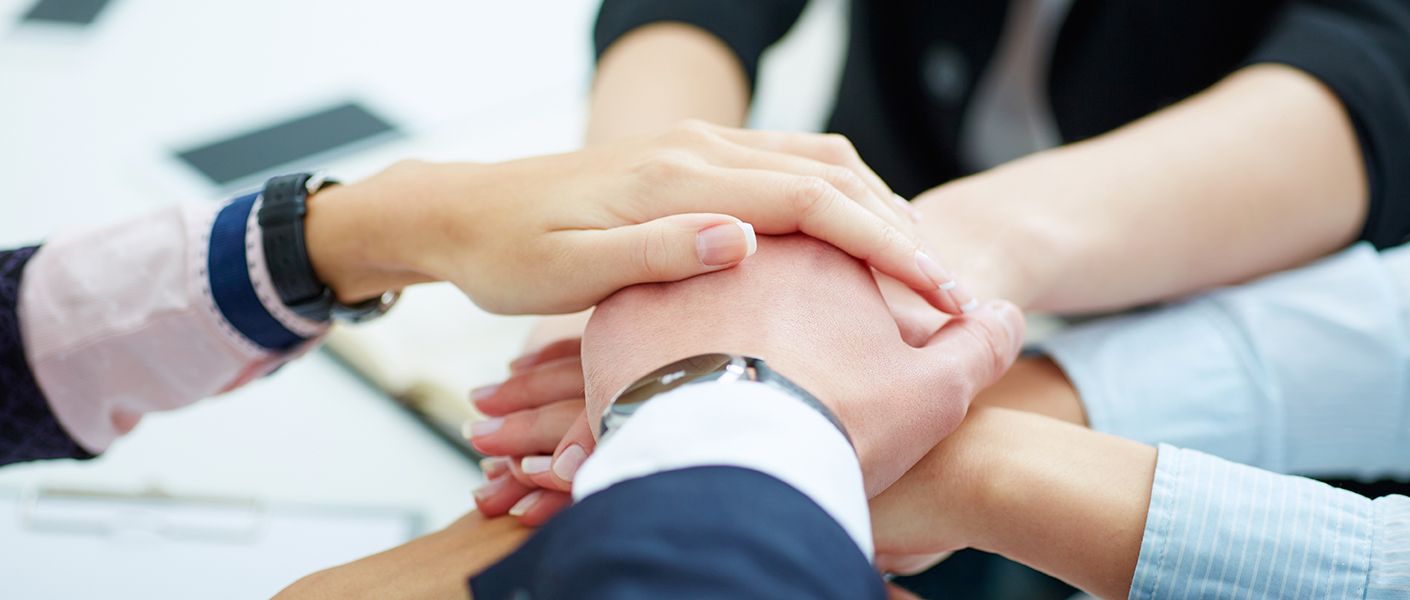 Project Management
Marposs offers both standard and design-to-order solutions.
Most dedicated solutions require some degree of special engineering and manufacturing and are better managed as projects. Effective project management helps meet the quality, timing and costs targets, while efficiently allocating resources.
Marposs recognizes that today's focus on time-to-market and lean production requires suppliers with excellent project management skills. Additionally, business globalization requires special-equipment suppliers to engineer, manufacture and commission around the globe, with full control and tight coordination with the customer for design approval, sample part availability, acceptance tests and commissioning.
These are Marposs's strengths.