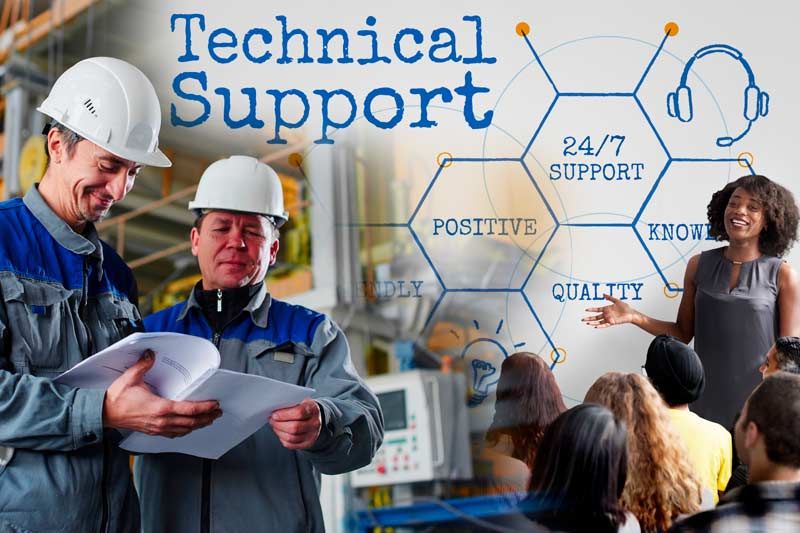 Customer Training
Marposs can provide your maintenance team the proper training and resources required to carry out the maintenance tasks that better meet your convenience.
Disseminating the technical knowledge inside your maintenance team will allow you to have the maximum availability of your production line and performance of the equipment.
Keeping also your operators team trained about how to adjust and preserve the equipment will help you to obtain the best performance.
Contact us for more information!