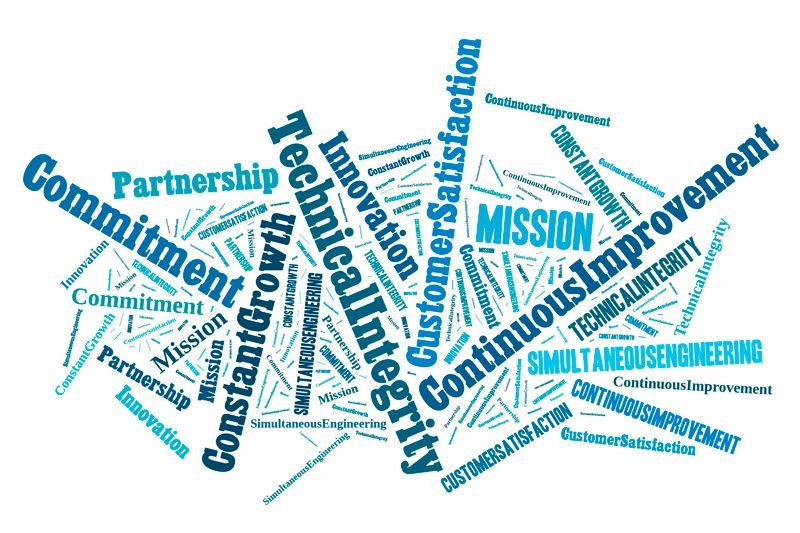 Mission
Marposs mission is to provide cutting-edge solutions for quality and process control in the workshop environment.
The equipment is designed and built for a wide range of in-process and post-process applications and for guaranteed performance in even the harshest shop floor conditions.
Marposs provides a global answer to customers needs, supplying the metrology equipment in association with non-destructive testing and a wide variety of sensors and machine tool controls.
Marposs products are offered as a part of a complete project management and simultaneous engineering support to the customer.
Marposs has become a world leader in measurement technology by offering its customers a combination of advanced products, market knowledge and commitment to long term global partnerships. Building on these foundations, Marposs has created an international organization able to deliver application, design and service support virtually anywhere in the world.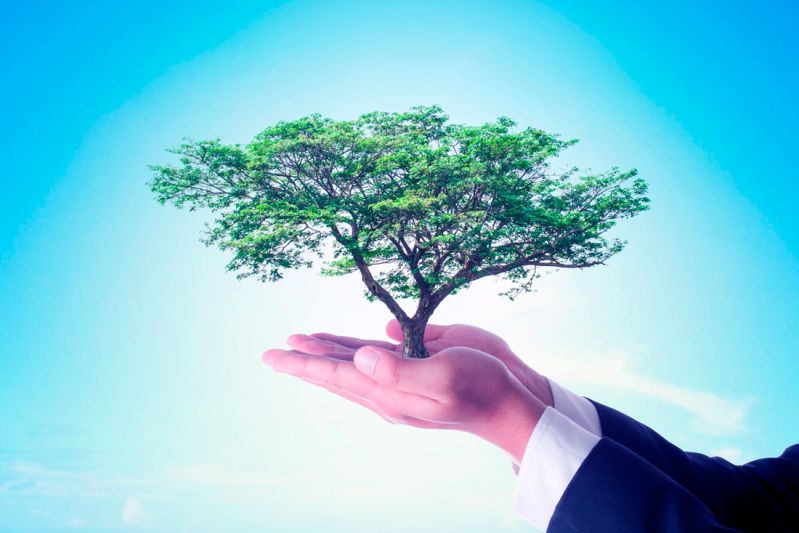 Company Philosophy
Following the line drawn by the founder, Marposs applies the following principles:
be everywhere the customer works to give the best support at the moment of sales and after sales
produce the most suitable solutions and continuously invest in research and development
fight for improving the customer's satisfaction, as a measure of the quality of the work done.
Such principles were at the basis of the past success and the company will grow and flourish in the future based on them.