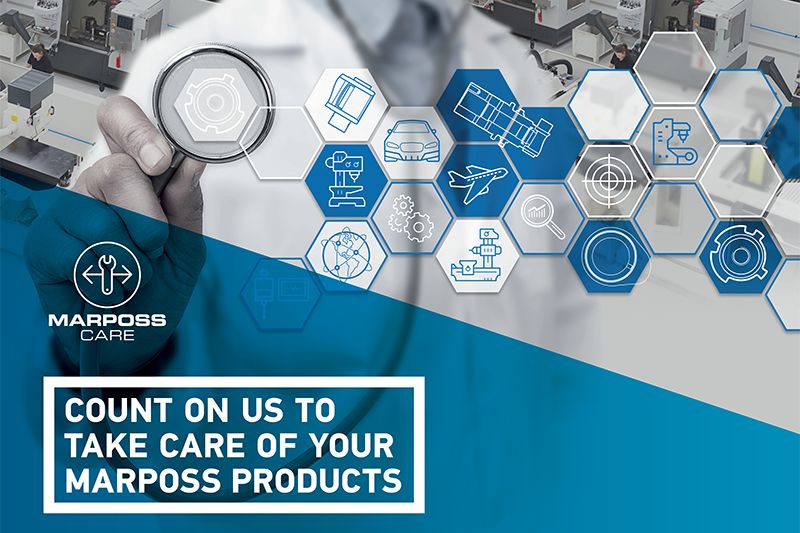 Marposs Care: to optimize quality and productivity
One of the biggest challenges for maintenance people is not only keeping equipment operating, but also to attain maximum uptime, performance and quality results. Notwithstanding, reducing costs. Therefore, productivity and quality are key factors that depend on how the maintenance is performed.
Marposs has at your disposal a team of specialized engineers, to ensure continuous, perfect performance of Marposs products and applications solutions installed in your production facility.
Our strategically located worldwide service network allows for personalized support and, in addition to our repair and field services, it can also provide service agreements for preventive maintenance, calibration, training and process improvement.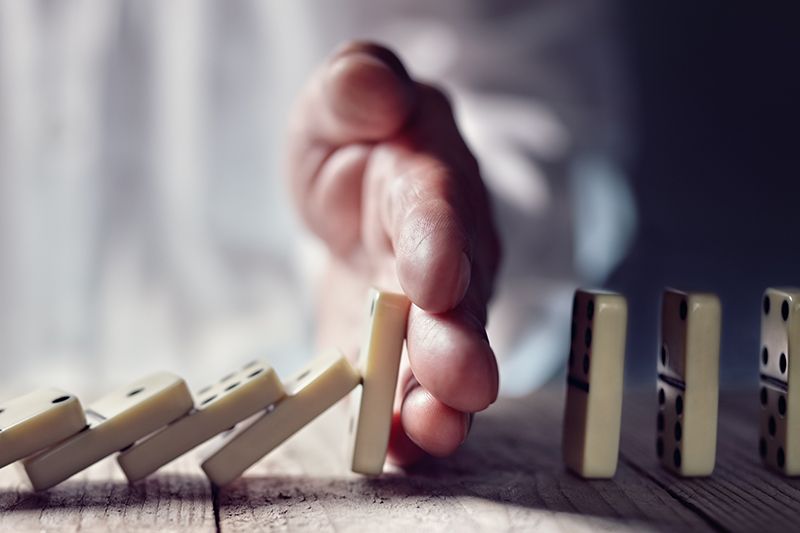 Preventive Maintenance
Preventive Maintenance is the best way to optimize production capacity and reduce costs. We can develop customized maintenance programs and provide scheduled service interventions to keep your Marposs systems always at their best performance.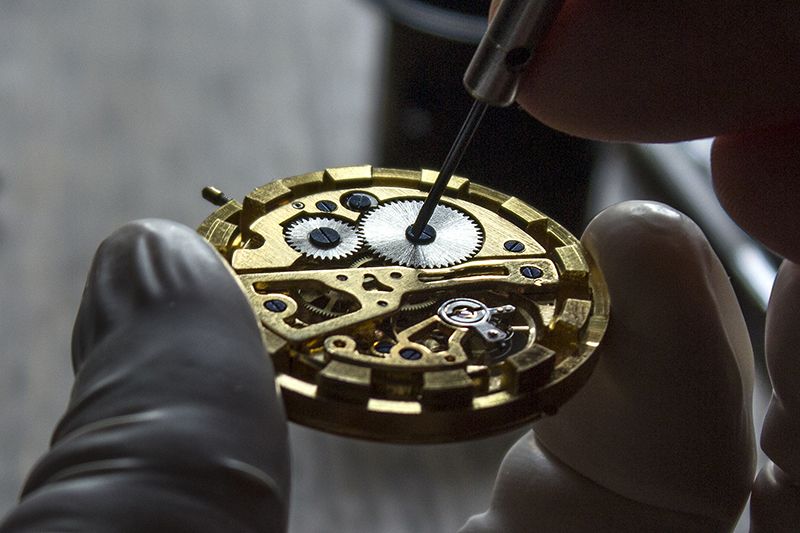 Calibration
Evaluating the performance of measurement equipment over time is fundamental to verify the reliability of measurement results and the quality of product and process. Plan calibration programs and ensure the perfect compliance of your Marposs equipment.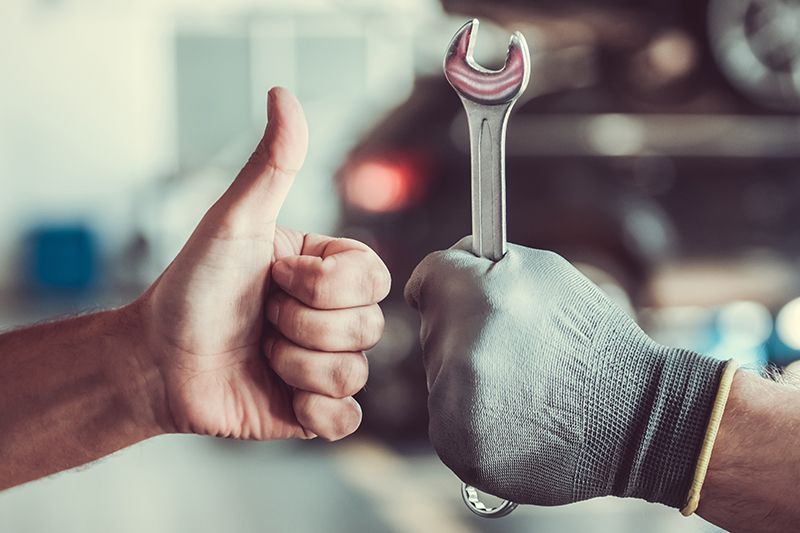 Customer Training
Nowadays, the level of technology is continuously progressing, therefore requiring skilled people. Marposs can provide to Maintenance and Operator Teams the proper training to attain maximum performance of the equipment.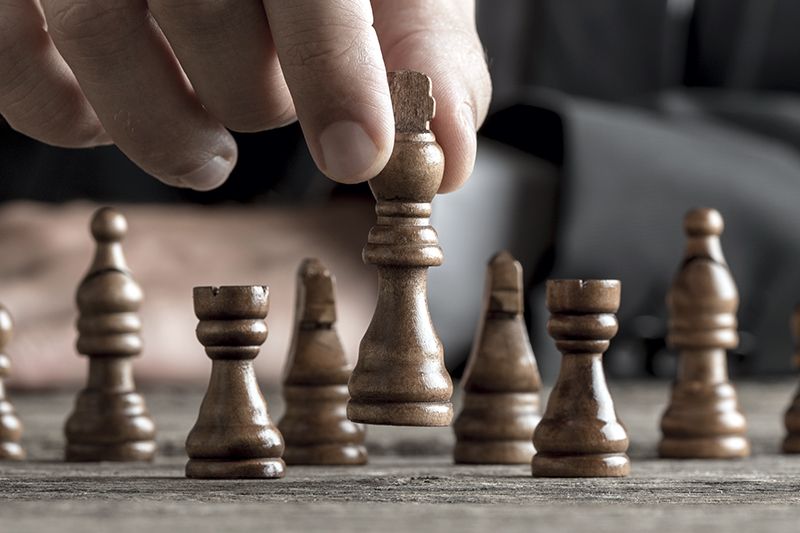 Process Improvement
Is everything going well? Maybe it can be even better! Marposs Service Team can help to analyze and develop process improvements, enhancing performances and operating capacity.
It will also help you to reduce machine downtime with predictive maintenance.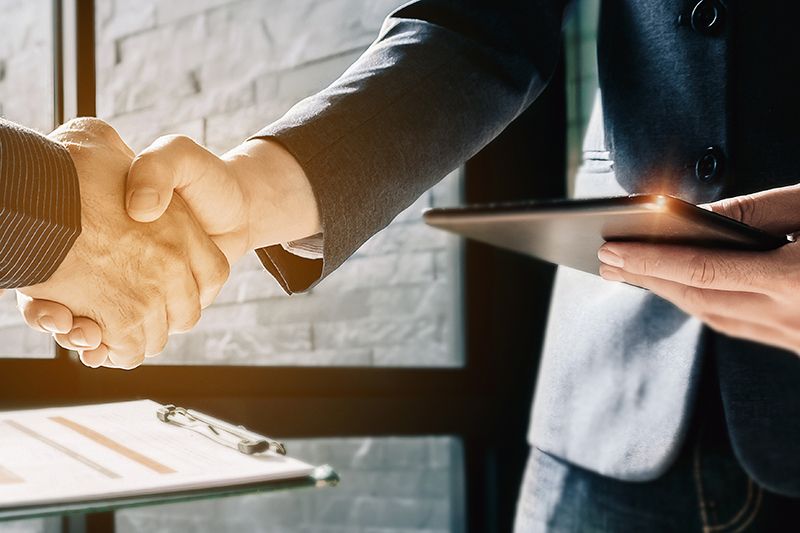 Maintenance Contracts
Marposs offers several possibilities to help you in your daily maintenance tasks. Signing a Maintenance Contract with us, besides gives you many advantages, such as special prices for a maintenance program, spare parts purchase planning, scheduled trainings for your operator and maintenance teams, we will provide you the following services:
- Mapping and Monitoring, controlling each Marposs Product to issue a report identifying the current status in terms of safeguarding and performance.
- AGREE the corrective actions to be performed in near future on imminent problems.
- COMMUNICATE with operators during the service interventions, to determine their level of knowledge, answer their questions and/or schedule the appropriate training sessions.
- HELP in SW backup management.
- KEEP UNDER CONTROL possible obsolescence and necessity of upgrades.