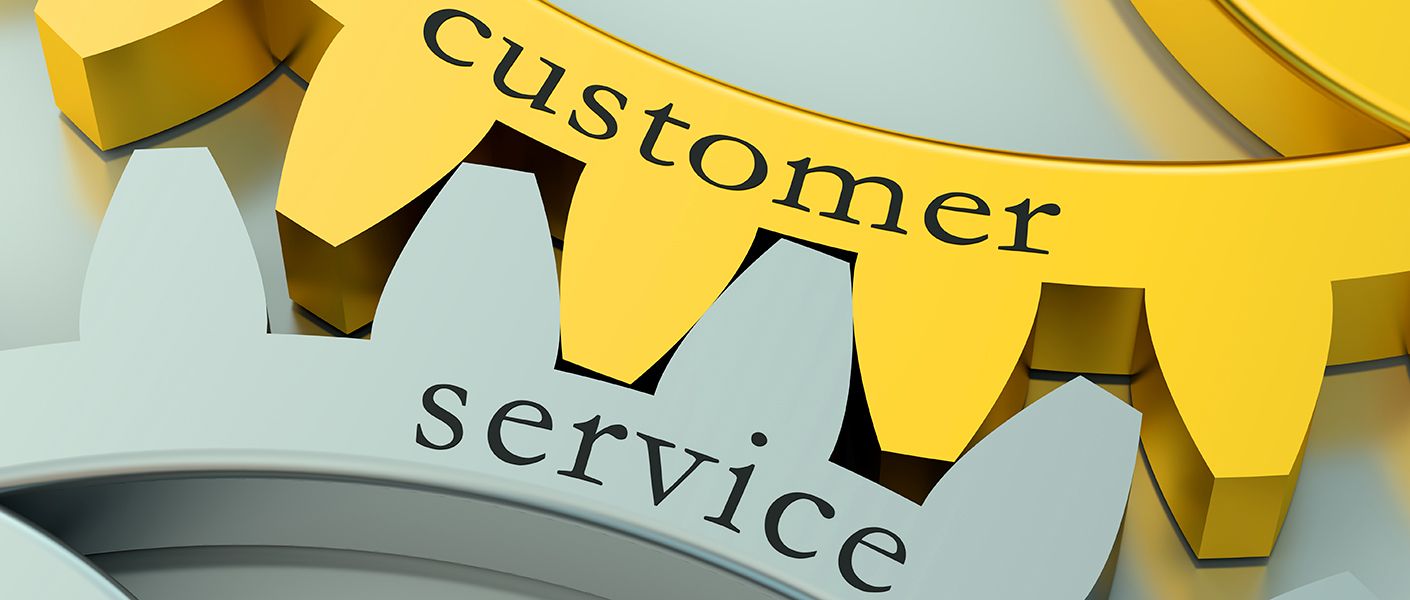 After Sales Service
Marposs has at your disposal a team of specialized engineers, ensuring the permanent and perfect performance of the Marposs products and applications installed in your production lines, besides the training of your team, optimizing Quality and Productivity.
Marposs products are high-tech items, used on manufacturing process requiring excellent equipment availability for many years. To reach this goal, it is recommended to use only Marposs original spare parts and Marposs technical support for the entire lifetime of the equipment.
Our worldwide service network properly close to you, gives a personalized support not only in terms of language, but also in terms of business approach, providing all the required maintenance and resources you may need.
Besides the office repair and field service, we can also provide:
Service Agreements / Annual Maintenance Contracts, so you get:
Scheduled inspection of your equipments keeping its full operating capacity
Guidance for operators about setting and operational skills, obtaining the maximum performance of the equipments
Regular training for your Maintenance Team
Preventive Maintenance:
Scheduled maintenance interventions in order to reduce the probability of failure or a reduced function capability
Leads the equipment to always operate close to original condition