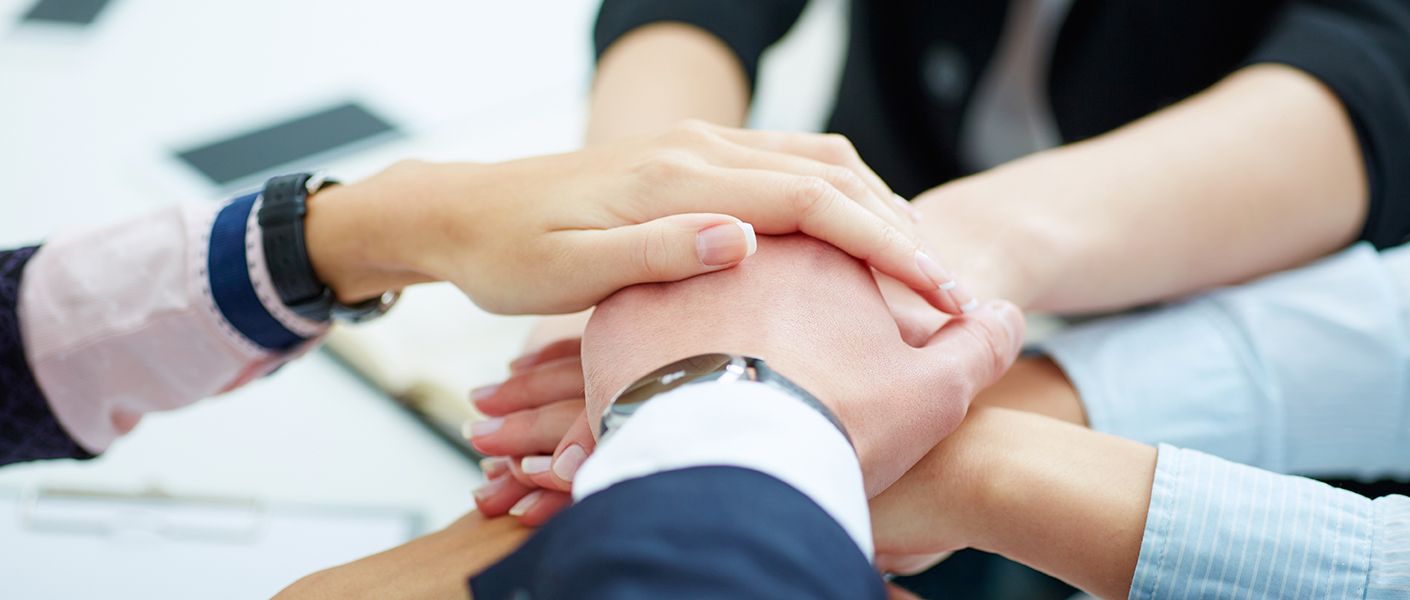 Gestion de projets
Marposs propose aussi bien des solutions standard que des systèmes spécialement étudiés pour le client.
Les solutions les plus dédiées exigent des compétences particulières d'ingénierie et de fabrication, et sont mieux gérées en tant que projets. Une gestion efficace de projets favorise le respect de la qualité, des délais et des coûts prévus, tout en allouant des ressources de façon rationnelle.
Marposs reconnaît que l'orientation actuelle sur le « time-to-market » et la production à flux tendus exige des fournisseurs avec d'excellentes compétences en gestion de projets. De plus, la mondialisation du commerce requiert des fournisseurs d'équipements spéciaux pour concevoir, fabriquer et mettre en service dans le monde entier, avec un total contrôle et en étroite coordination avec le client pour l'approbation de la conception, la disponibilité de spécimens, les essais de réception et la mise en service.
Voilà les forces de Marposs.
Remote Testing and Acceptance Services
With the new Marposs remote testing and acceptance services the customer can test, review and accept his gauge remotely, like he has always done in-person.
Overcoming the current travel limitations, Marposs provides the remote acceptance of the equipment, allowing the customer's team to carry-out the required activities to inspect and perform tests remotely.
The customer will be able to check details, verify the conformity with his specifications, make real time tests and gather the teams in videoconference for an effective acceptance.