· Electronic Industry -- Semiconductors
Marposs Company is providing worldwide precision metrology equipment for use in workshop environment during and after machining operations. Marposs since 1980 is studying and selling application dedicated for semiconductor industry gaining the trust of OEMs deeply involved in improving the reliability and performance in wafer fabrication process.
Marposs can provide probes, in-process gauge and non contact sensors to control the CHIP or LED production line during the different phases of the process.
Marposs group can propose also interesting solutions based on chromatic confocal (www.stilsa.com/) and interferometry technologies.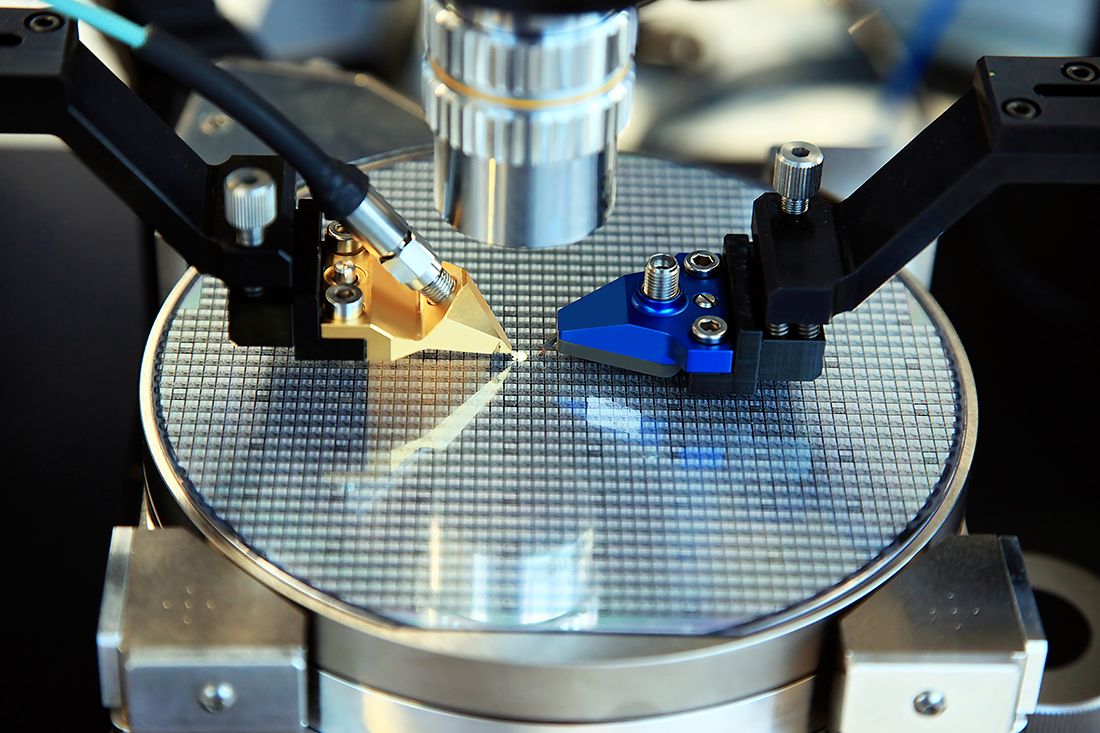 DESCRIPTION
Marposs is able to supply different gauging solutions to check the thickness of silicon, sapphire, SiC or any other material wafer used in the semiconductor industry. We have gauging systems that control the wire bonding dimension during the drawing process too. Are also available a collection of sensors that are installed on machine tools to measure the physical quantities that affect and govern the machining processes.

BENEFITS
Reduction of working and check times
Increase of production efficiency
Scrap reduction
Direct control of the machine tool
Ease the operator daily work