· E-Motor
The challenge that occurs by the latest generation of electric motors is the optimization in terms of efficiency, quality and costs, involving the precise production and assembly of their components.
The electric motor goes on confirming an unprecedented global growth trend. This fast diffusion on a large scale in the automotive sector, focuses a completely different attention on the expectations of the components reliability by manufacturers and end users and this has implications on the quality control and the process control requests of the production chain.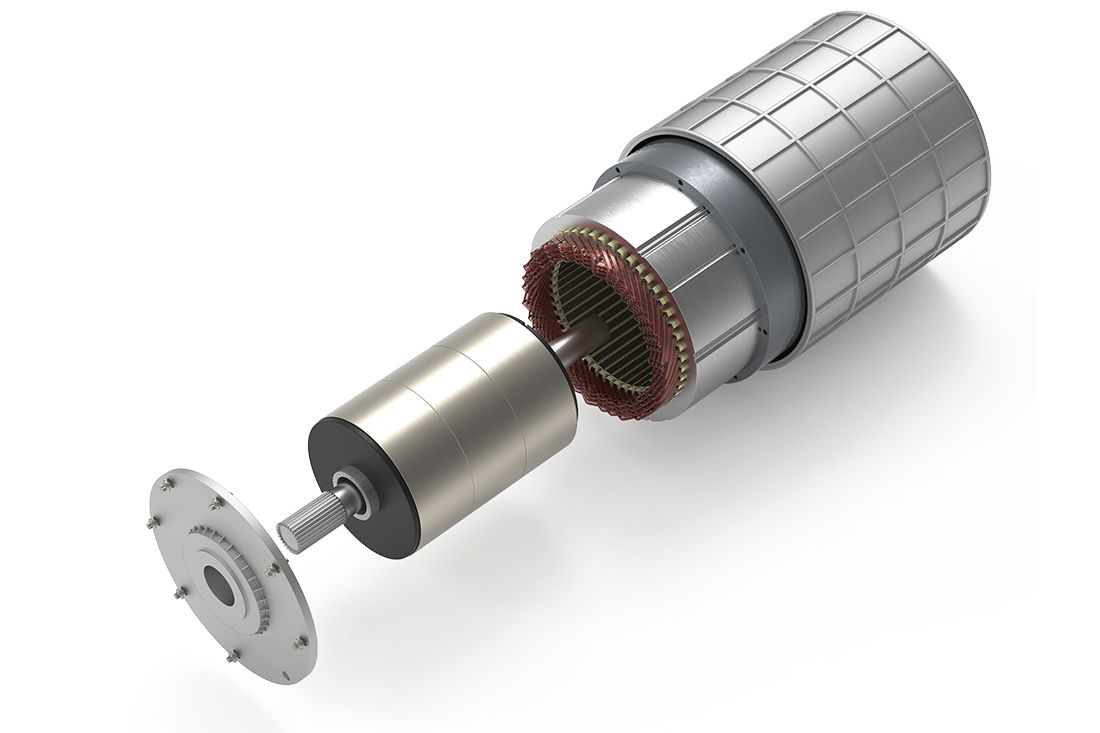 DESCRIPTION
Marposs not only produces a complete line of products dedicated to process control, in-line and off-line quality check of every type of motors for electric vehicles and their components, but is also a strategic partner in the development of fully automatic assembly solutions of e-motors, supporting the customer also in phases of product co-design, necessary to make the production in-line stable.
Marposs proposal for E-Motor assembly:
Complete assembly lines for production of Electric Motors
Leak testing of the E-Motor assembly and its cooling circuit
End of Line testing and Functional testing of the complete E-Motor assembly