Air Leak Test
Leak testing is a non-destructive method to verify the presence of a leak in a component or device.
The presence of a leakage could jeopardize the correct functioning of the component,  device or its life span, and can also be potentially dangerous for the environment and the safety of its user.
There are different methods to verify the presence of a leakage, from the traditional immersion of the component in a water tank, to the pressure decay detection in pressurized parts, up to the use of tracing gas.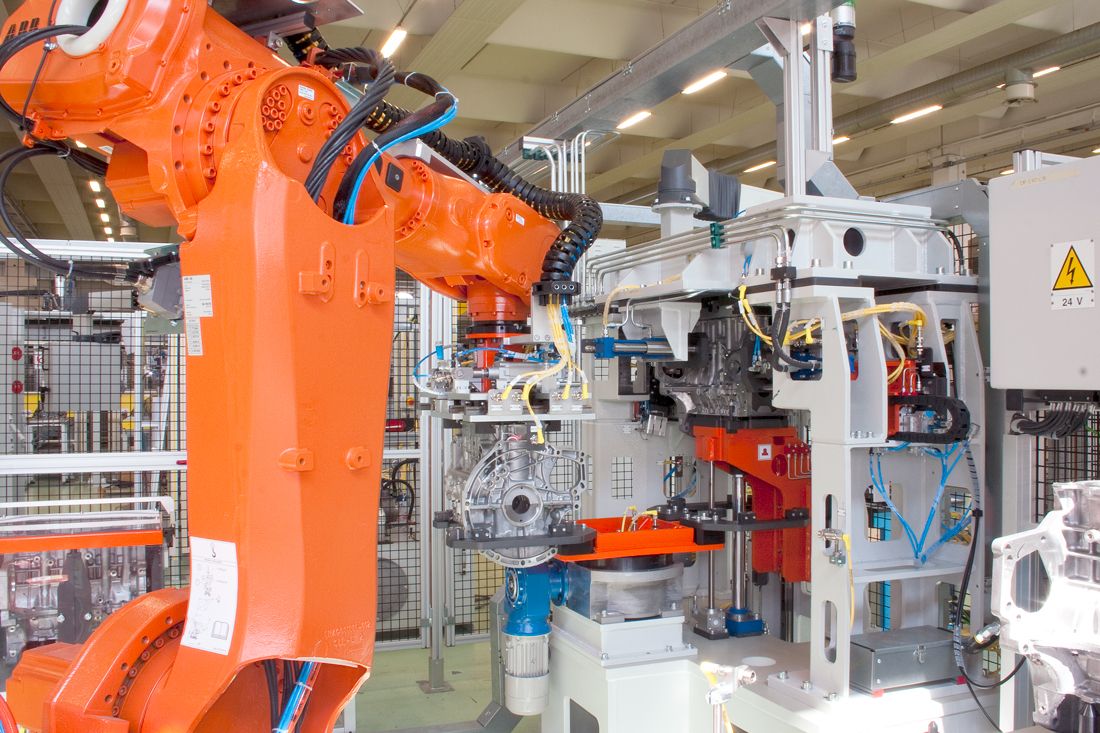 BENEFITS
Built according to customer's specifications
Dedicated or flexible solutions
Robust construction
Maintainability thanks to easy accessibility to its components
Support in your country by engineers that speak your language
Excellent team for presales and after sales service
Small footprint
DESCRIPTION
Our systems are manual or fully automatic machines. With a wide range of available options, we can offer tailored-made solutions to fit all requirements of the industry.
TECH SPECS
Automatic or manual operations
Automatic or manual load/unload