Miniature Displacement Sensors
A124
The A124 miniature measuring cell is a universal measuring instrument, suitable for all applications with limited space. Thanks to its small size it is ideal for highly customisable multi-dimensional measuring applications.
Its compact size, ease of use and universal applicability make the A124 the perfect solution for gauging designers.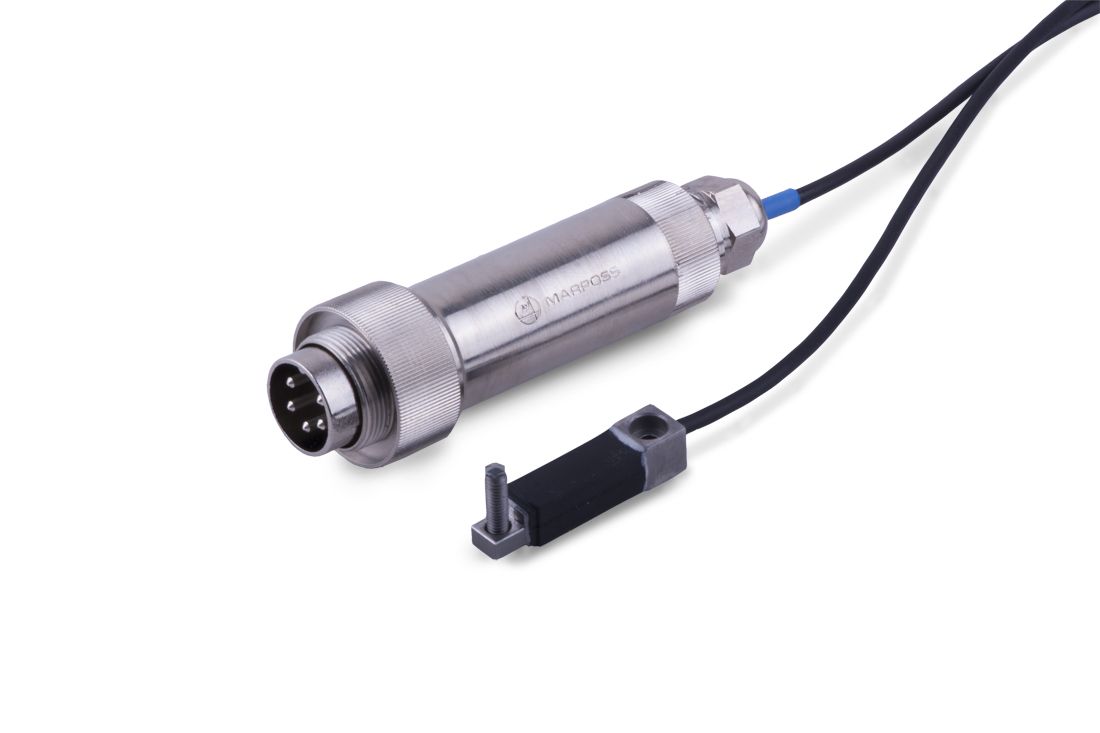 DESCRIPTION
The 7x7x31 mm compact dimensions allows the cell to be used instead of probes or transmission devices for limited space applications.
Despite its small size the A124 cell features an interchangeable contact, a feature that is usually only found on larger measuring devices. This is a time and cost saving solution as the contact can be replaced without having to disassemble the whole measuring cell. Different types of contacts can be used based on the application without having to use special cells.    
The universal applicability is determined by the possibility of using the A124 to resolve the most disparate measuring problems guaranteeing great reliability and accuracy.
BENEFITS
easy to install
reliable and sturdy
maintenance free (IP67)
suitable for workshop use
the interchangeable contact ensures that the cell can be adapted to the most disparate applications
TECH SPECS
measuring range ± 200 µm
tip force at electric zero 0.9 ± 0.2 N
repeatability < 0.1 µm
degree of protection IP67
linearity error < 3 µm
thermal drift at zero < 0.3 µm/°C
special reinforced cable and Lumberg SV50/6 connector
cable length 3 m
compatible with Marposs and other manufacturers' electronic units.
VERSIONS
The A124 miniaturised measuring cell is available in the following versions:
with LVDT transducer (full-bridge)
with HBT transducer (half-bridge)
with HBT transducer (half-bridge) compatible with TESA electronic units
with digitalized transducer compatible with Marposs Digi Crown Network System network
For all technical characteristics, please refer to the brochure in the DOWNLOAD section.