Flexible Gauging For Ev Rotors And Gear Shafts
The quickly increasing demand of Electric vehicles is leading manufactures to produce high volumes in a very short amount of time. Total quality controls of the parts in production is a pivotal aspect of those new production lines since the expected level of production efficiency is tremendously high. This scenario clearly explains why most of leading EV manufactures today are using flexible measurements systems for in-line quality controls. SolutionXthe OptoQuick and the Optoflash deliver precision and speed at the same time, for quality controls on gear and rotor shaft in the production environment.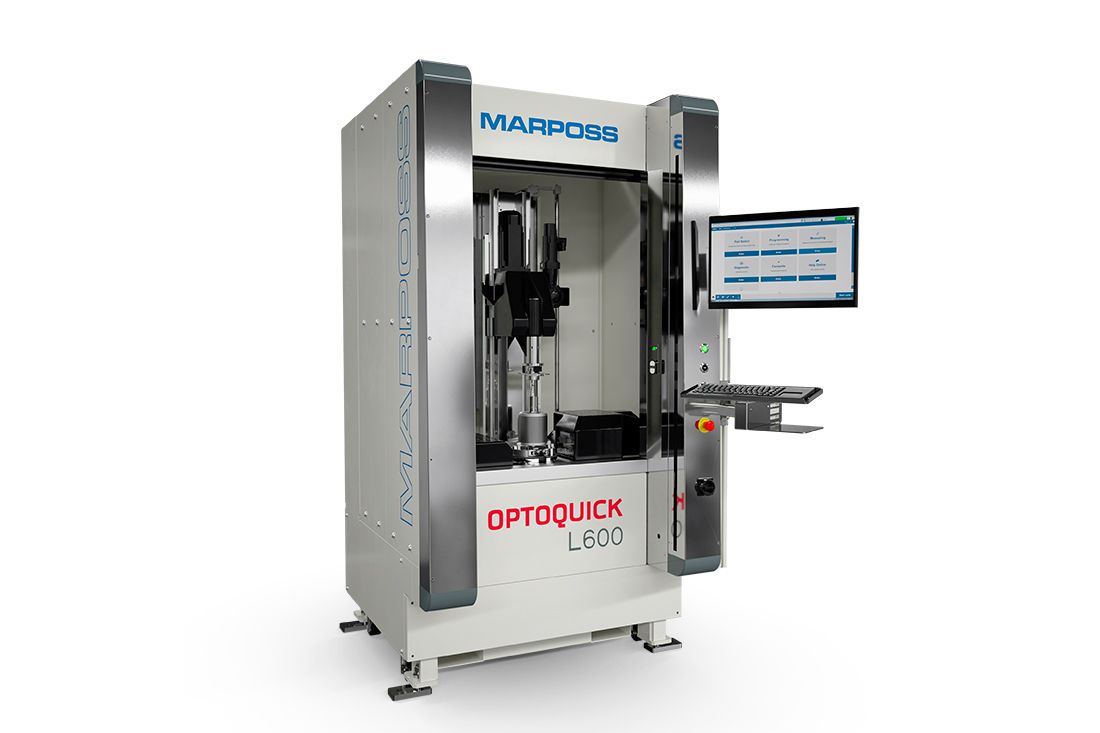 DESCRIPTION
Shaft workpieces are loaded by the operator or a robot into the vertical measuring system, through live centers. The workpiece is put in rotation by the integrated motorized spindle while the optical system acquires the images of the features to control.
Through images, featuresXdiameters or radii can be inspected and measured. Form controls, as for instance roundness or run out, can be executed as well.
High resolution image sensors guarantee the requested measurement precision, generally in the range of few microns of tolerance.
Image formation is executed through shadow casting. Which means the workpiece is measured through the shadow of its profile. The shadow casting technique is fundamental to achieve high metrological performance, removing any variability due to part color or surface finishing.
Contact sensors can be integrated as options in the system in order to enable the measurement of features not visible in shadow casting mode, as for instance key slots or dimensional characteristics of external splines, typically present in Rotor Shafts.
Large Rotors can be measured on the OQL version even after magnetization, without any influence on the measurement performance.
Optoflash versions can be used for a fast measuring cycle on smaller parts,Xsome Rotor Shafts.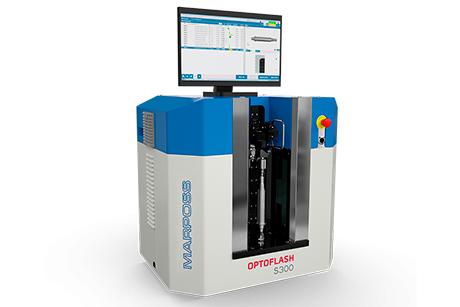 BENEFITS
Flexible solution, configurable for many different workpieces
Easy definition of the measurements through the integrated user interface
Dimensional and form controls.
Measurements usable as machine tool feedback
VERSIONS
Manual and robot loading
Optical and contact measurement capabilities
TECH SPECS
Measurement uncertainty up to 1µm
Solution for workpieces up to 1200 mm in length and 240 mm diameter