· Packaging Industry -- Glass Packaging
Packaging is becoming more and more sophisticated to enhance the overall value of the product.
Glass containers manufacturers, providing packaging to many different industries such as:
food
beverage
perfumery
cosmetic
pharmaceutical
are therefore required to pay more and more attention to the quality of their products.
Not only aesthetic reasons are leading glass containers manufacturers to focus on product quality inspection and process monitoring. Dimensional and geometric conformity of the product is essential to prevent problems during filling, sealing and handling processes, optimizing, at the same time, the consumption of raw materials.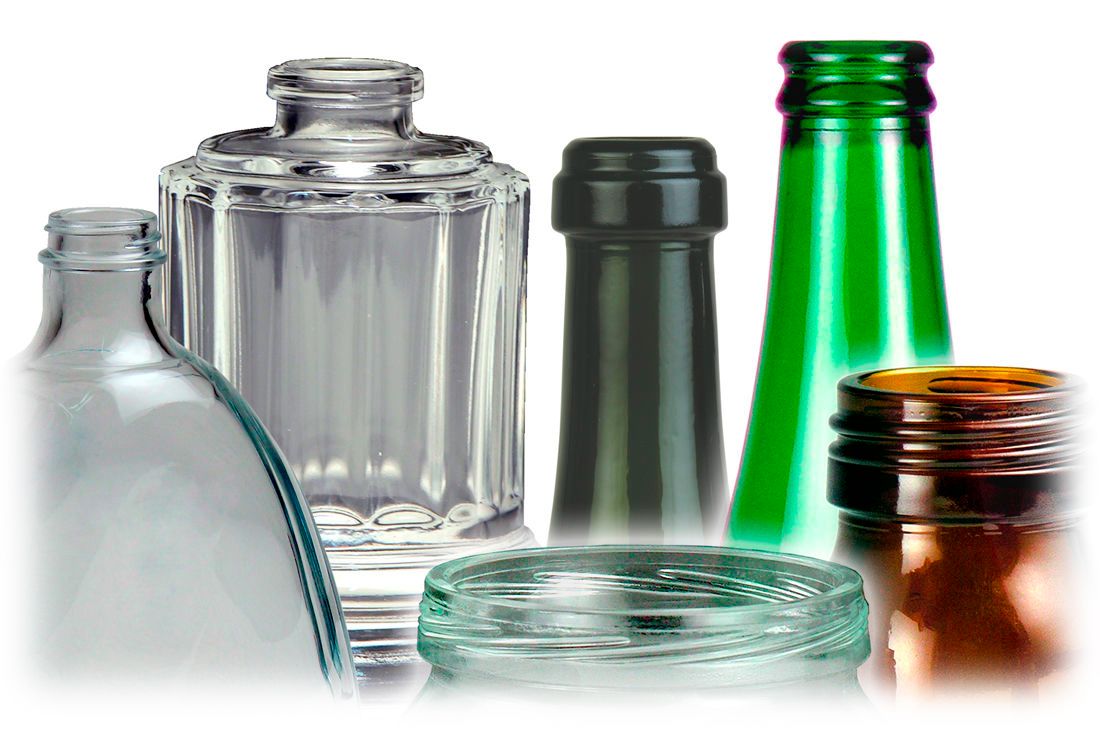 SOLUTION
Marposs can supply glass containers manufacturers with a range of gauging systems, employing different technologies, including:
fully automatic flexible machines for dimensional and geometric inspection on sample basis
flexible or reconfigurable semi-automatic benches
mechanical go-no go gauges
gauging components