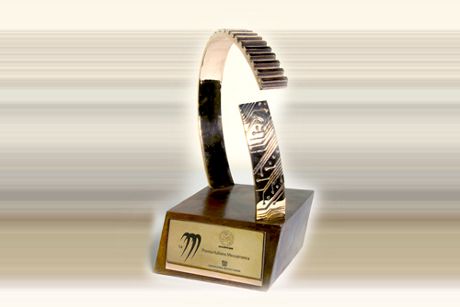 On Wednesday 19th November, Marposs was presented with the Italian Meccatronica Award 2014 at the Tecnopolo complex in Reggio Emilia.
The award, promoted by Unindustria Reggio Emilia and the Meccatronica Club, and now in its eighth year, was presented at a ceremony marking the end of the conference entitled "Meccatronica and the future of mechanical engineering companies. Cooperative research and innovation".
Having chosen Marposs as the winner from five finalists selected in cooperation with Nòva 24 – Il Sole 24 Ore, the award's media partner, the jury justified its decision as follows:
"For its fundamental contribution to industrial development, the improvements it has made in the manufacturing production quality of the precision instrument sector and its role as a world leader in measurement technology.
Right from its early days, the company has constantly revolutionised this sector thanks to its development of the first ever in-process system for checking workpieces during adjustment operations, and its wide range of innovative, hi-tech meccatronica products and machines.
Over the years, Marposs has become a byword for absolute precision measurement, and in a market dominated by Japanese, American and German suppliers, Marposs is the only Italian player to establish itself as a true world leader."
The award was collected by Mr. Giuseppe Sceusi - the Marposs Italia S.p.A. President, the official representative of Mr. Stefano Possati, the Marposs Group President.