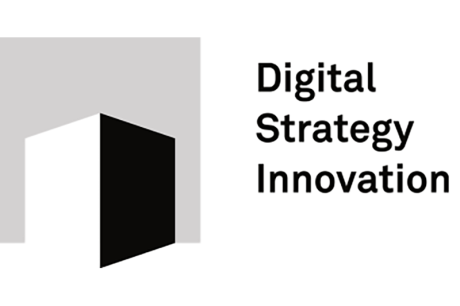 Marposs Group announces the acquisition of Digital Strategy Innovation (DSI), a start up specialized in applied research in AI, big data, and data analysis. 
President Stefano Possati states: "This acquisition aims to consolidate the Group's competencies in the field of digitalization and AI, a fundamental requirement to compete in the market nowadays." 
The operation is part of a broader investment strategy of Marposs Group through an open innovation approach aimed at acquiring and developing investments in new technologies.
The combination of the expertise of DSI's researchers and the Marposs experience and global presence will enable Marposs to accelerate the development of innovative solutions, particularly in the field of E-Mobility
and the improvement of digital platform and data process services, providing even more advanced technological solutions to customers.