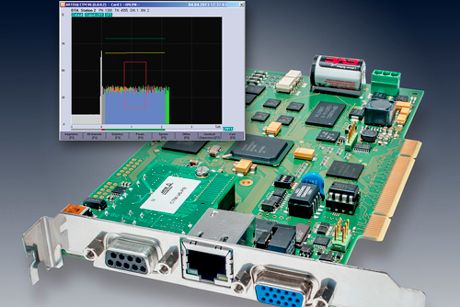 The CTM system safeguards and optimizes complex production processes thanks to aligned in-process monitoring. The flexible interface concept enables problem-free integration within many environments, from entry solutions with no fieldbus connections, to branched Ethernet architectures.
Using the CTM system, evaluation and control are carried out with process-dependent strategies. Instead of searching for the smallest common denominator, CTM offers a range of strategies to optimally monitor the process. Each individual parameter can be very finely adjusted and precisely adapted to the process. Process monitoring operates precisely and reliably from the very first cut.
Read more information on the press release.
Top
Contact us