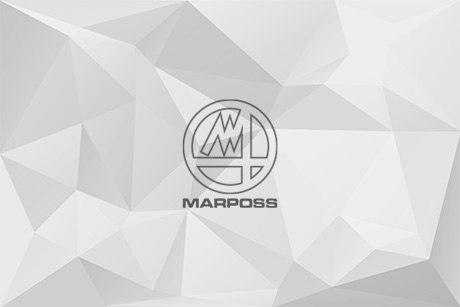 Seoul, November 22, 2011

The European Union Chamber of Commerce in Korea (EUCCK) presented the Korea-EU awards 2011 on the occasion of the Industrial Cooperation day on November 22, 2011.
The awards highlight the important role played by European Companies in Korea as well as the commitment of Korean Government authorities in building bridges between the two sides.
Marposs Co. Ltd. is the recipient of the 2011 SME Star Award in recognition of the long-term involvement in Korea, clear sign of Marposs' commitment to this market and this Country as European investor.