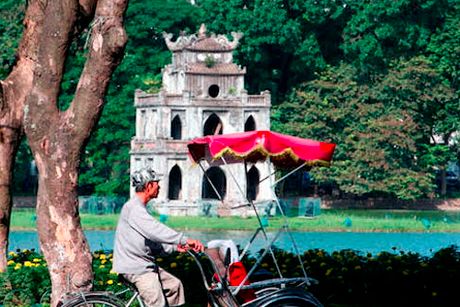 Marposs announces to have opened its own subsidiary in Vietnam.

Marposs Vietnam Co.Ltd. started operating from October 1th 2016 to better support local customers and foreign investment companies operate in the country.
Sales, Engineering and After Sales teams serve all Vietnam territory and work in close relationship with other Marposs organizations to provide best sales and after sales support.

Following Marposs Group philosophy which lead us to be present in 25 different Countries with 80 offices, skills and commitment of Marposs Vietnam employees, quick reaction time plus high technology and high quality products are key factors to accomplish Marposs mission of Customer satisfaction.
Top
Contact us