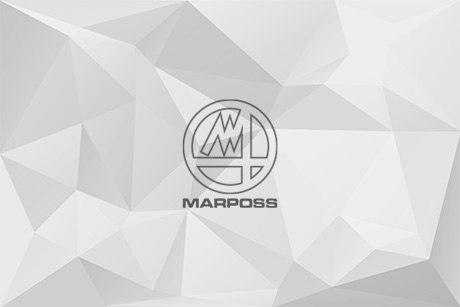 On October 31, 2008 Marposs acquired control of ARTIS Gesellschaft für angewandte Messtechnik GmbH, a developer, manufacturer and supplier of process monitoring solutions, located in Bispingen near Hamburg, Germany.
Established in 1983, ARTIS makes a range of in-process tool, process and machine condition monitoring systems and adaptive control, currently mainly for metal-cutting applications. Its market-leading products are primarily used by manufacturers of machine tools in aerospace, automotive and other capital goods industries worldwide. ARTIS solutions help customers to increase productivity and decrease total life cycle costs of machine tools. ARTIS sells in approx. 25 countries with an installed base of approx. 15,000 systems.
Hans-Georg Conrady, Managing Director of ARTIS, said that working with Marposs represents a perfect opportunity to rolling out ARTIS' products on a broader geographic scale via Marposs' global distribution network. Additionally we see some very interesting new solutions coming out of the combination of Marposs and ARTIS technology and products.
Marposs President, Stefano Possati, commented: "ARTIS offers cutting-edge solutions with large potential to be used in additional applications and by current and future Marposs customers on a global basis".
Mr. Possati added: "Our goal is growing in a solid and continued way both in our traditional and new markets. Purchasing quality companies with products that are complementary to those of Marposs is a tool that we will continue using in addition to our strong activity in research and development inside the company".