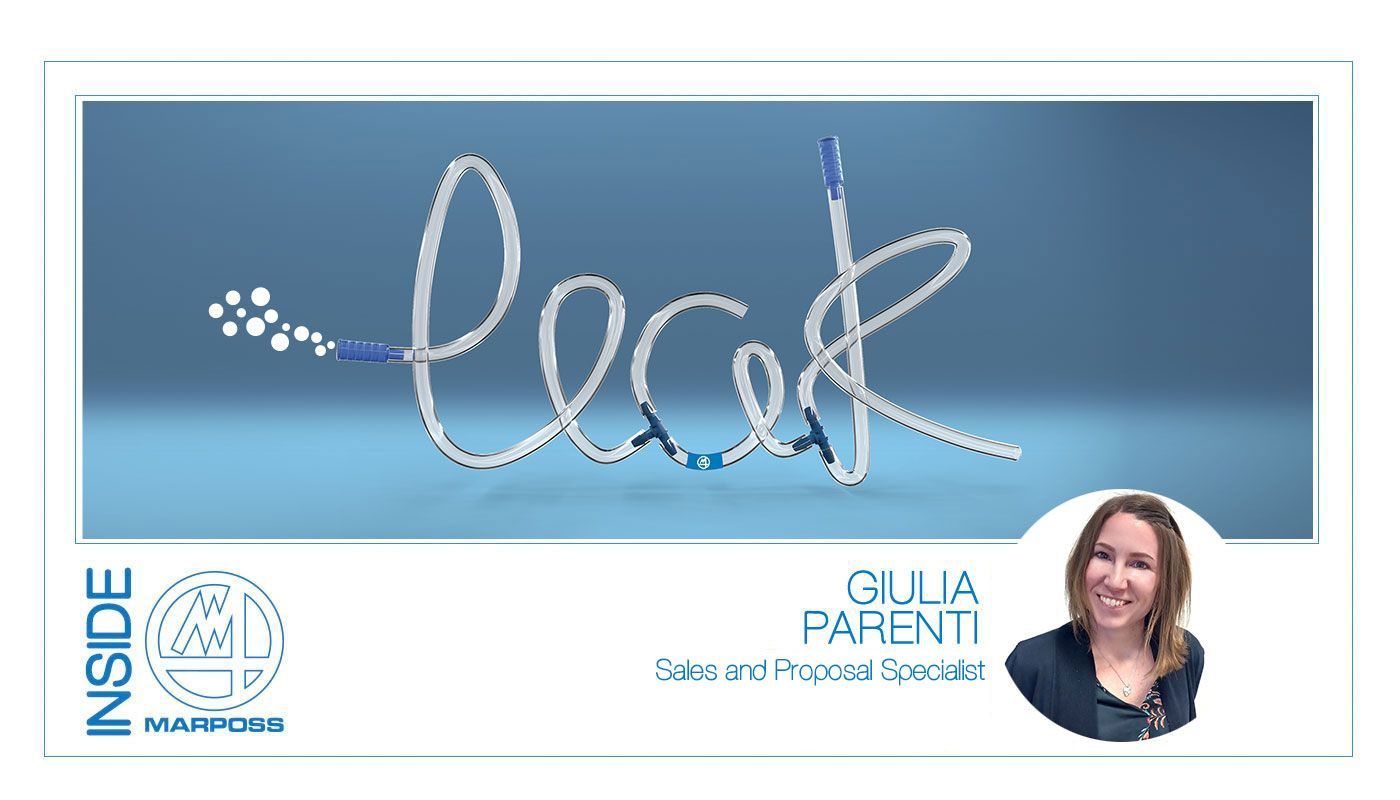 The purpose of leak testing is to check the integrity of components containing gas, liquid, or solid substances in their actual and real use in daily life.
By immediately detecting good and defective parts, it is possible to:
prevent and solve quality issues
improve the reliability of production processes
ensure an excellent quality level of the final product
avoid non-compliances and customer claims
Not to mention that this is a matter of safety: performing a leak test on components designed to contain a gas or a fluid, prevents potential loss of material, avoiding, for example, explosions and environmental contamination or nuisances caused by accidental leakage on the product.
Thus, accuracy and precision play an important role in leak testing, but a second key point for manufacturers is "time", especially when the production process involves automated systems.
Marposs Tecna has specifically developed the Delta TM3 pneumatic modules for the world of automation for all these applications.
Air Leak And Flow Tests – Focus On The Medical Sector
The Delta TM3 pneumatic modules concentrate the pneumatic and electronic components in a very small aluminum case so that the equipment can be placed extremely close to the component under test.
This helps to reduce the volume of the testing circuit while achieving very precise and reliable results.
The compact size also allows multiple Delta TM3 modules to be placed in single automation, making it possible to perform several tests simultaneously on the same set of components, saving time and costs.
All these aspects are particularly significant in the medical sector: since disposable items are used in hospitals to dispense treatment to a patient, all these single-use plastic components must be manufactured and controlled according to strict quality standards, which also define the guidelines for leak and flow tests.
Delta TM3 modules are used on automated systems for various medical applications, such as:
positive and negative pressure leak testing of luer connections to check their tightness
pressure peak and flow measurement of small medical check-valves to ensure they open properly
flow measurement of small tubes such as heparin to check that the pipe is free of occlusions
leak and flow tests on blood-catchers to verify the membrane compliance
leak test on the plastic case for the hemodialysis filters
leak test on plastic medical bags
Data Traceability
The Delta TM3 modules can be easily managed and programmed with a PLC, an HMI, or a PC.
Marposs Tecna also provides a user-friendly supervisor software that is useful for data and graphs collection beyond settling the general parameters and the testing tables.
The importance of this function is significant: it allows the traceability and audit trail of all testing results combined with the respective product, including the possibility of creating quality reports.
Last, but not least, the collection of leak test data helps the company's management to analyze the production process statistically, critical operations can be improved, and the company can always be competitive in the market.
Discover more about our solutions for automatic systems