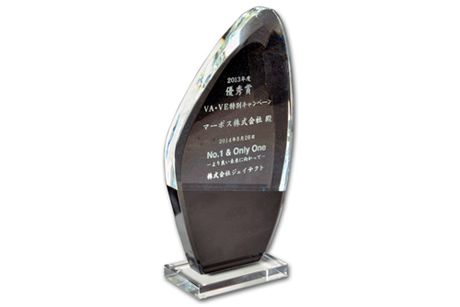 On May 26 Marposs KK was awarded by JTEKT with the "2013 Award for Excellence, VA-VE Special Campaign".

VA-VE is the abbreviation of Value Analysis/Value Engineering, a procedural process applied to products and supply chain in order to achieve cost reduction, improved quality and better supplier relationship.

Marposs, with the introduction of new, state of the art products in replacement of old models, made possible a higher level of standardization; improvements in the efficiency of the production process from stock management to product installation could be achieved.

Among the three Suppliers selected for this award, Marposs KK was ranked first.
JTEKT corporation was founded in 2006 by the merging of Koyo Seiko and Toyota Machine Works (Toyoda Koki).
JTEKT is a world leader in the production of Automotive components (mainly steering systems and bearings) and Machine tools