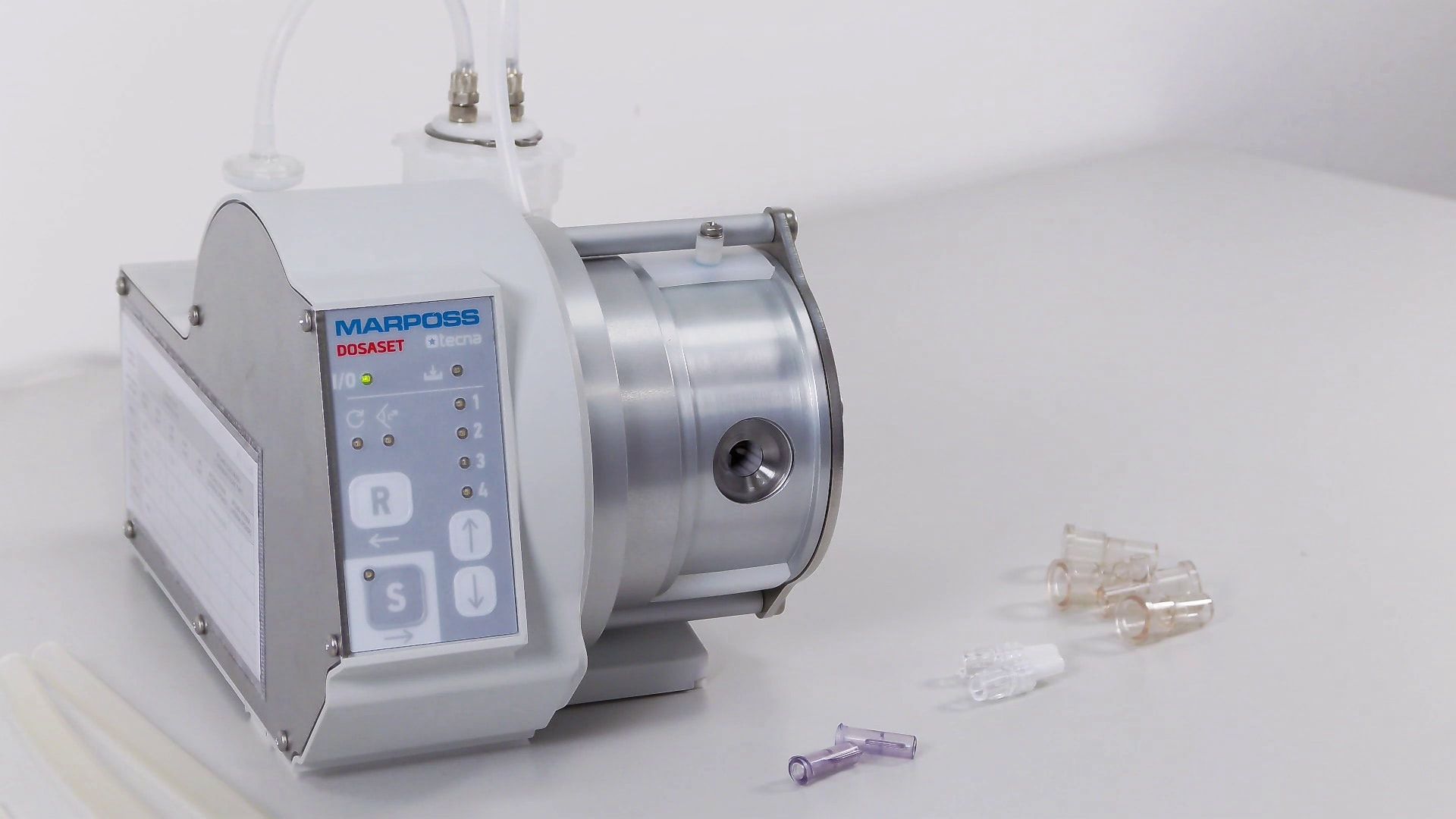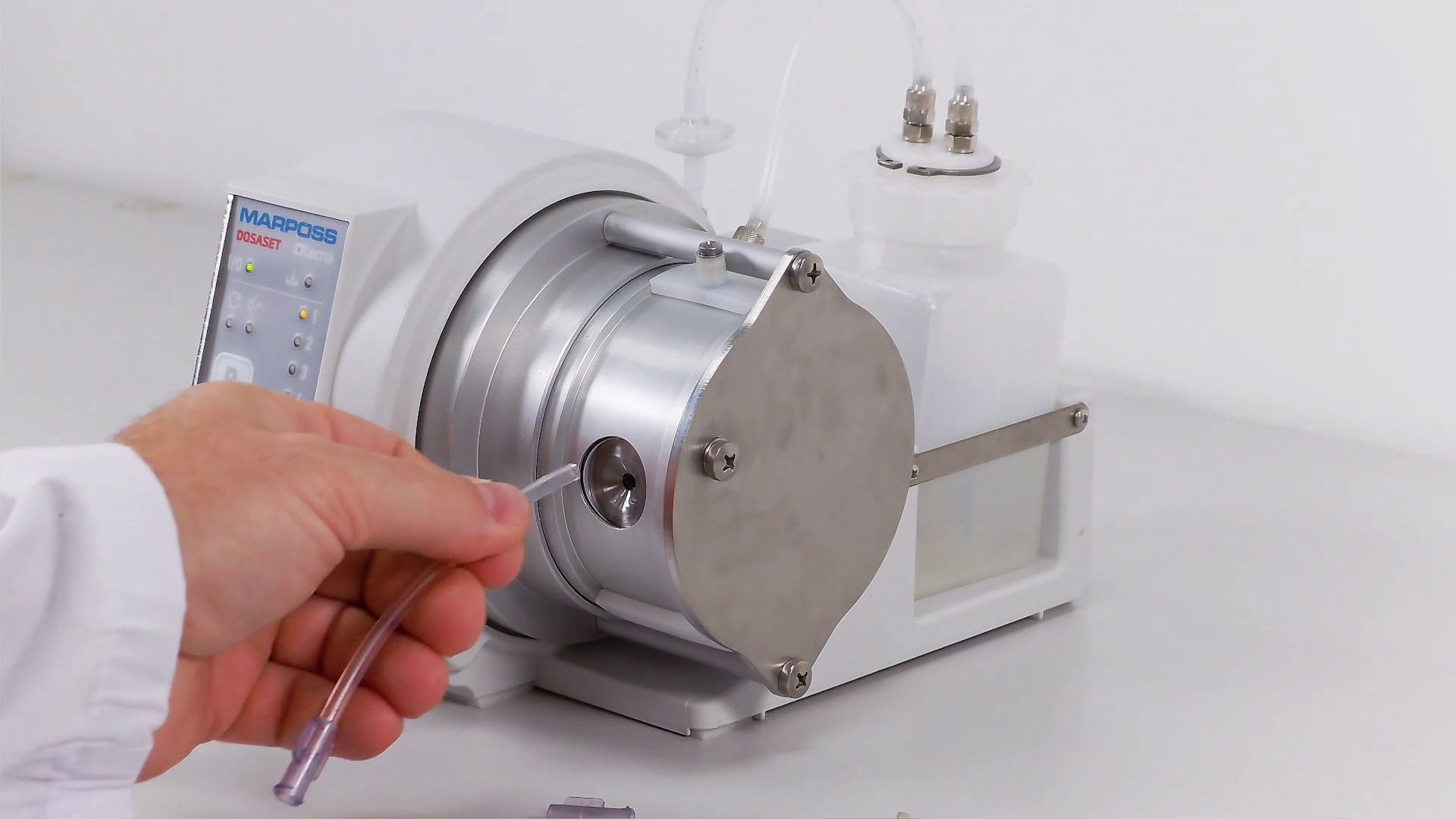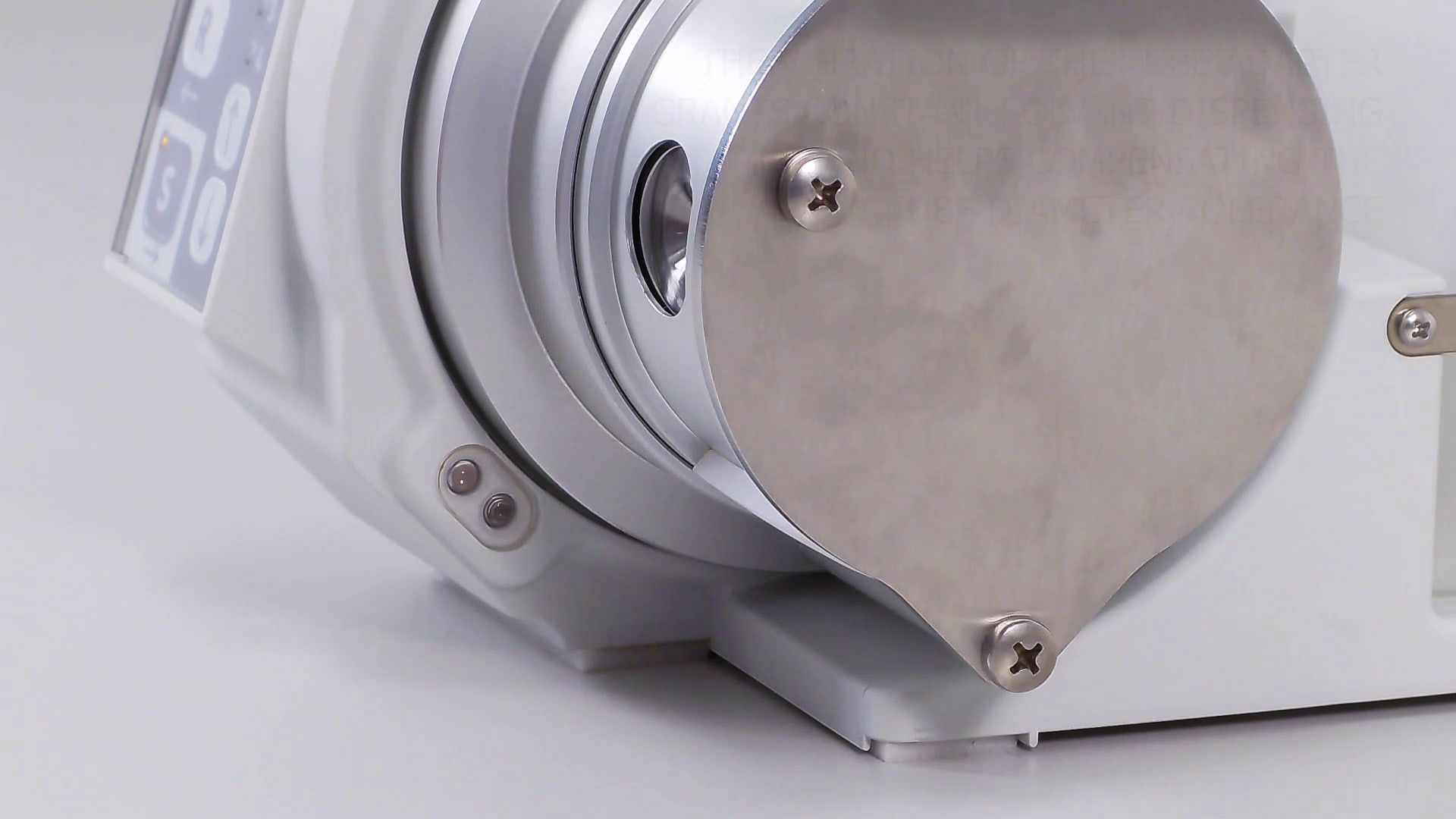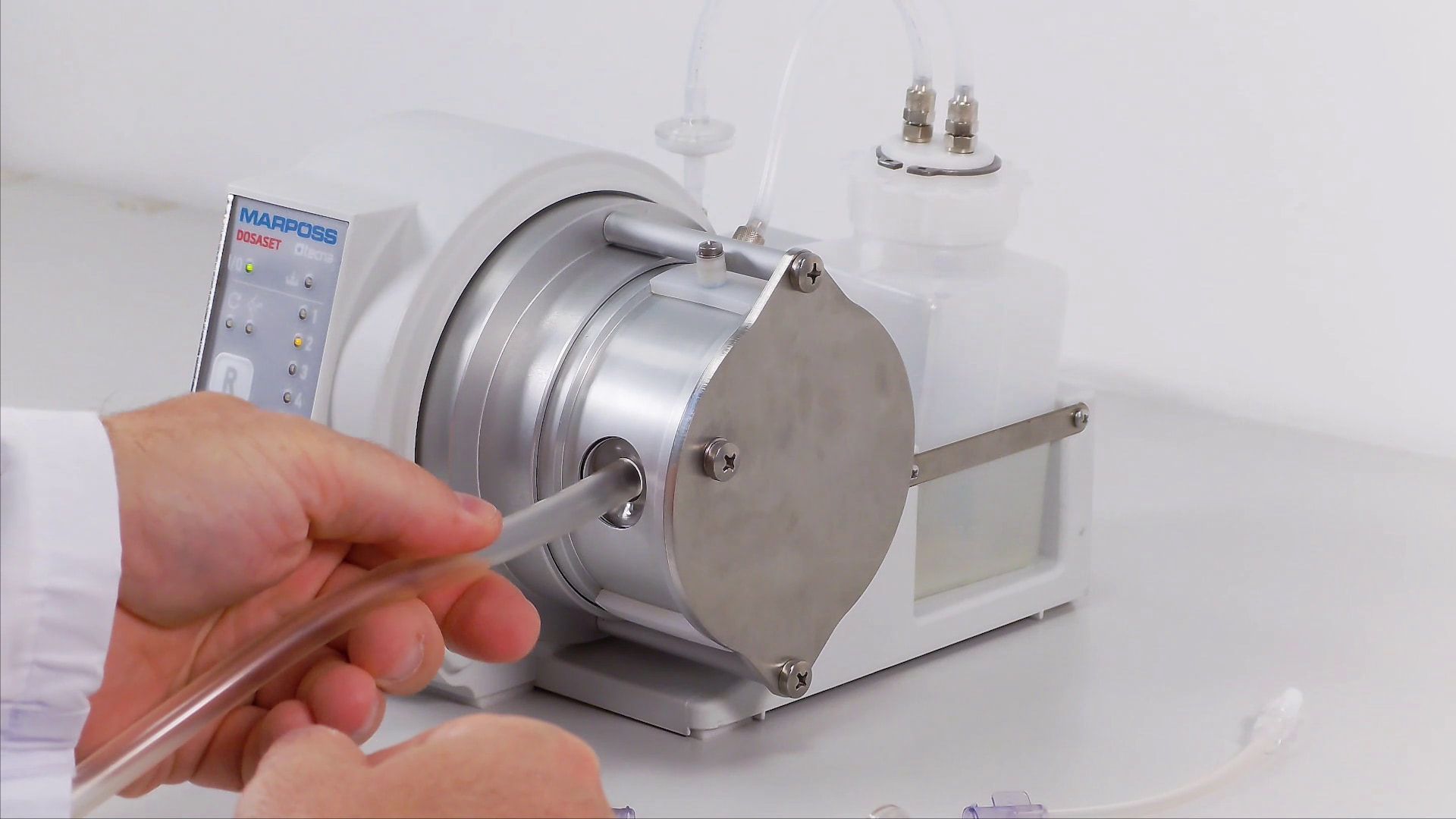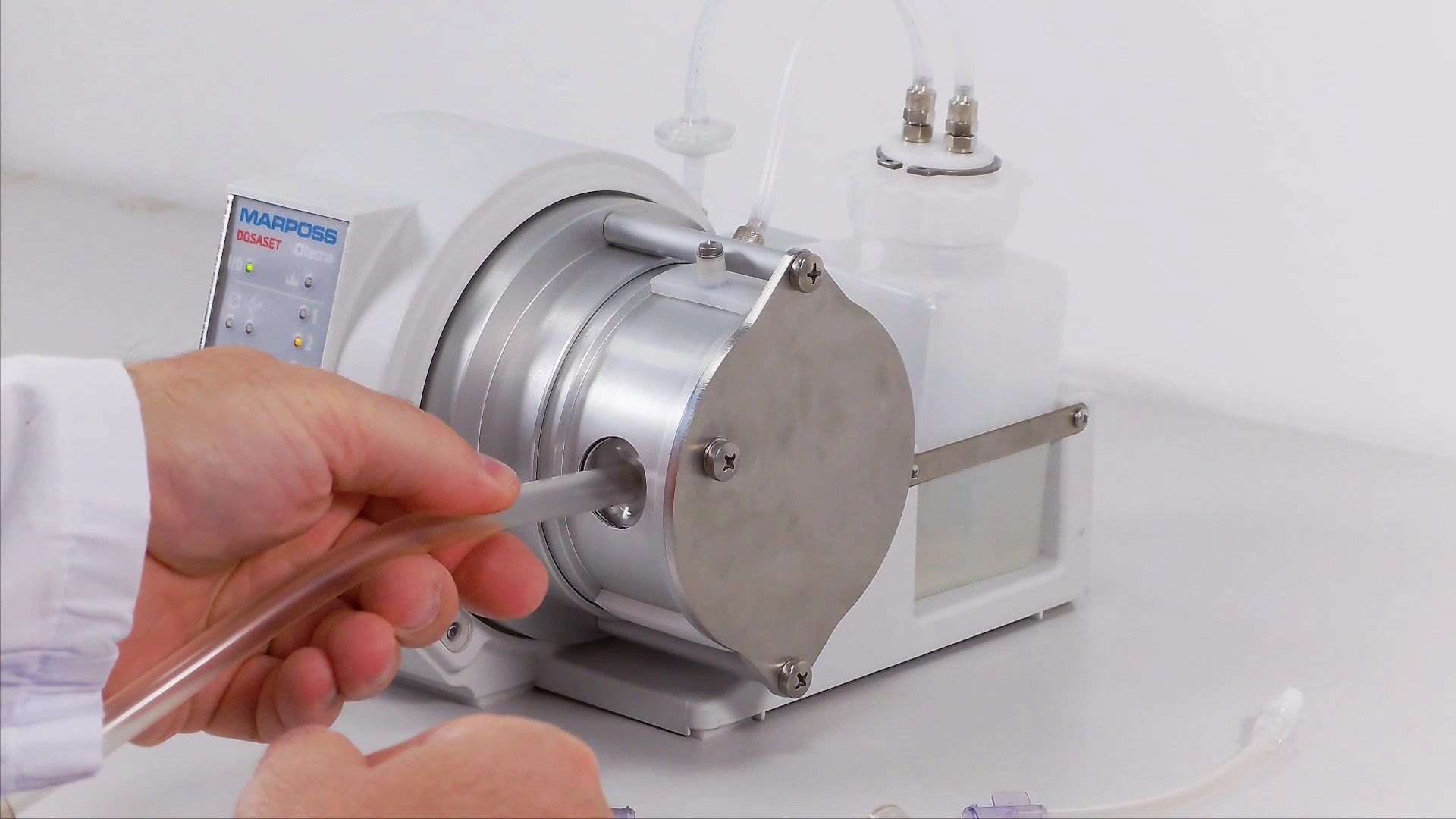 Its interface user friendly and the very compact dimensions make Dosaset the perfect instrument for a manual bench.

Up to four adapters fitted on a rotating wheel, different for size and bonding, internal or external, for a versatile use in almost every application can be installed on the same instrument.

They are easily removable and interchangeable, making this device one of the peak products in its branch.
It provides access to a software dedicated to give remote control the instrument, program, and save assembling information. It can be found in combination with a leak tester too, to test the bonding strength.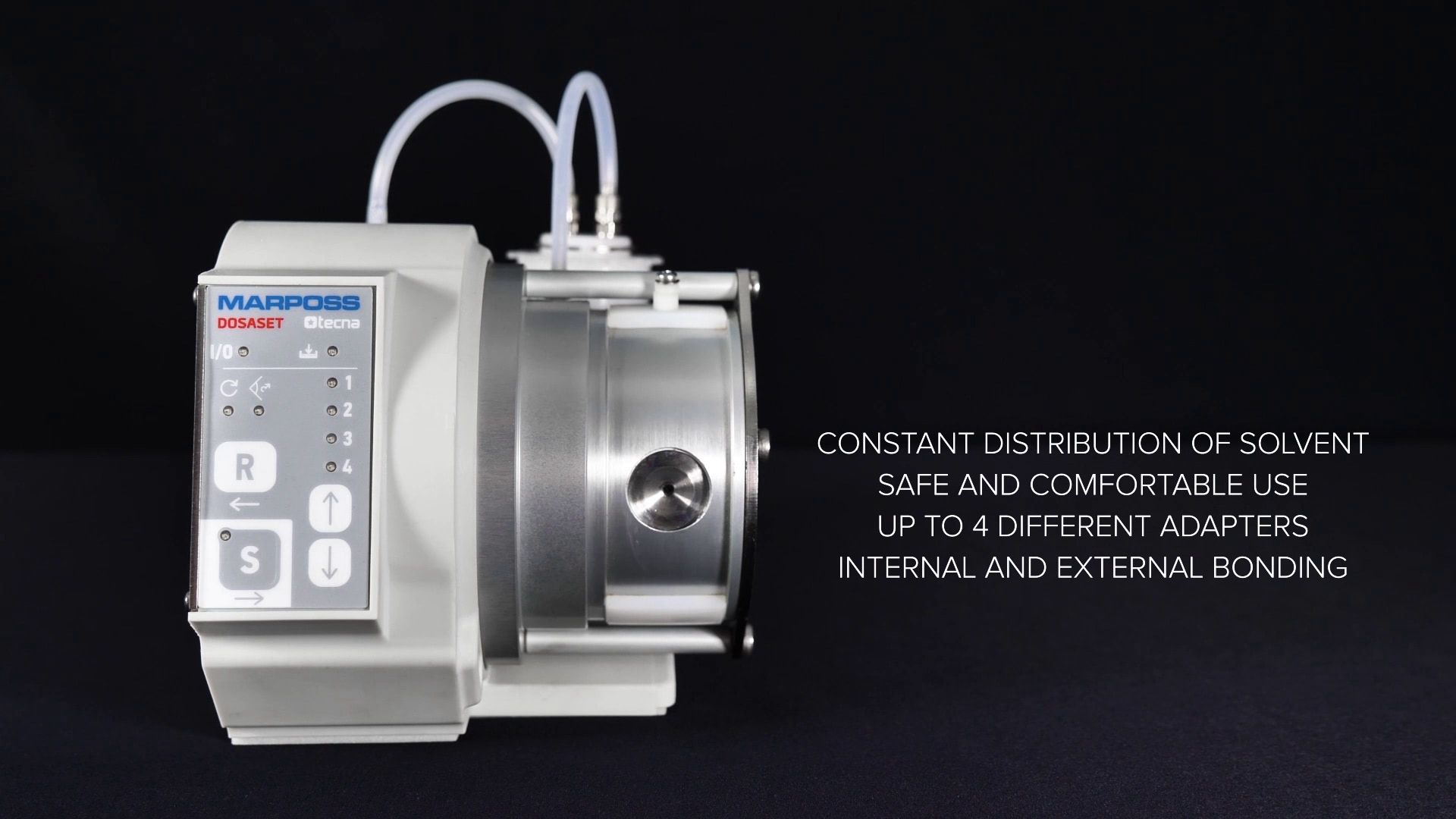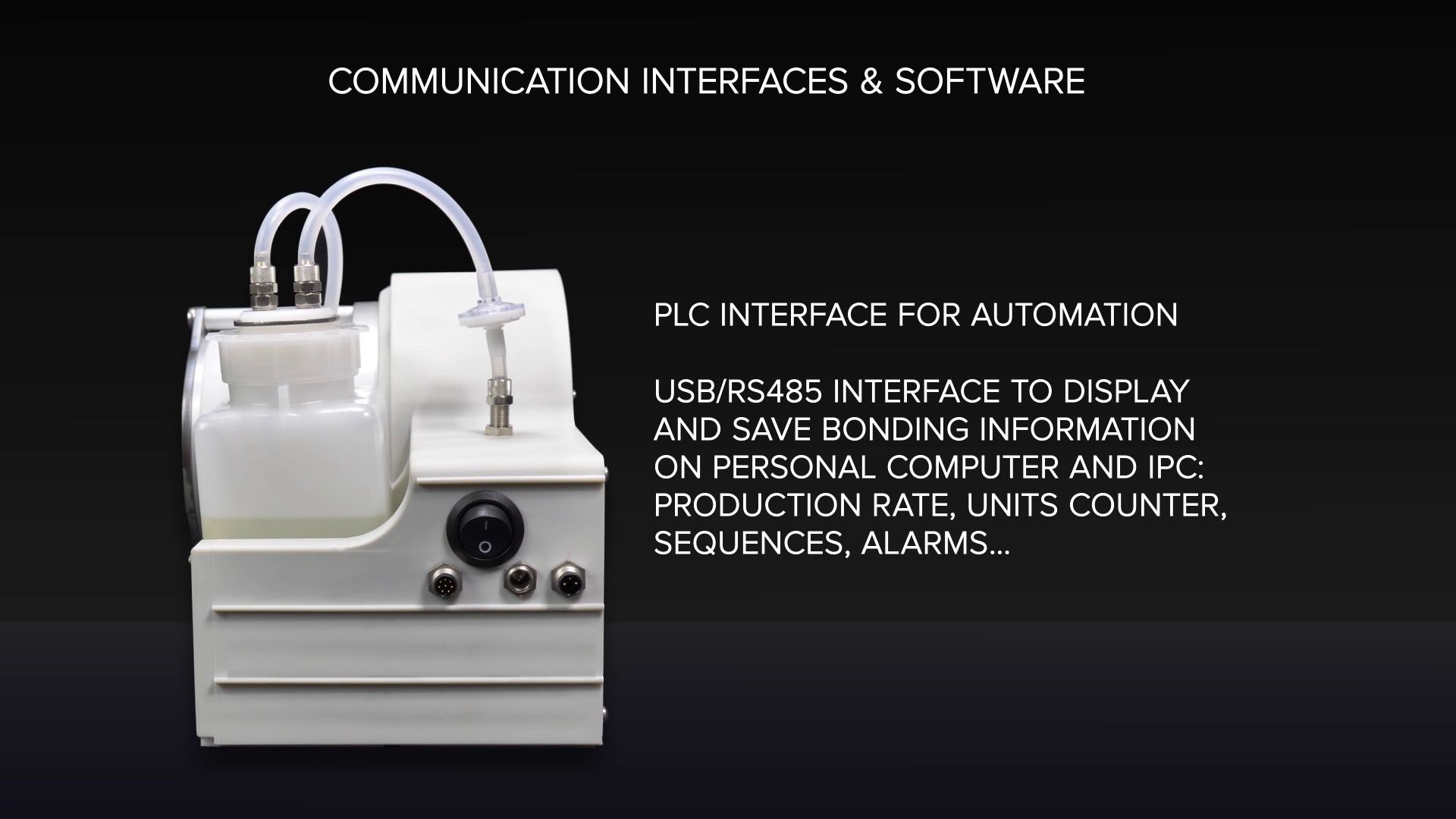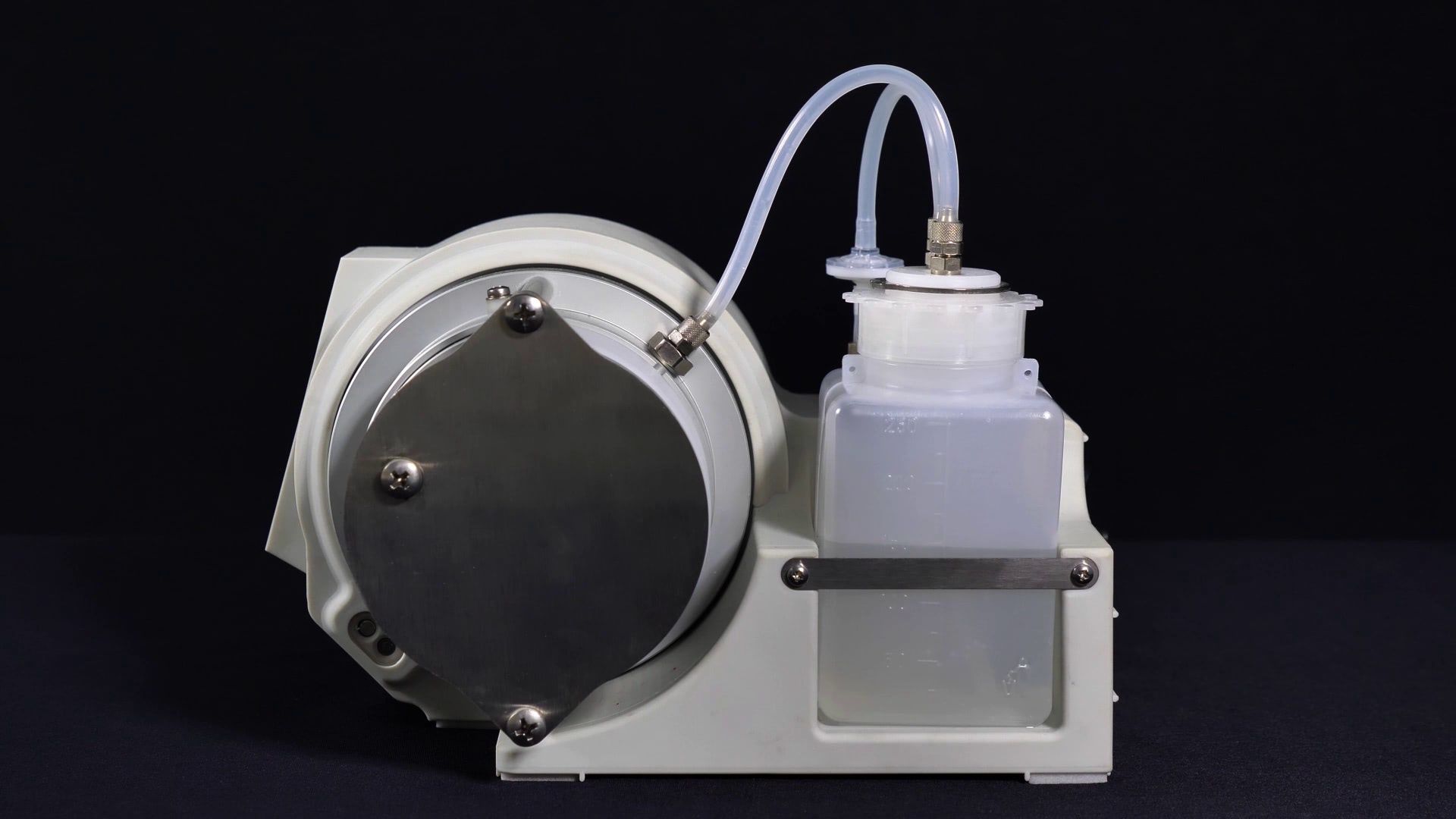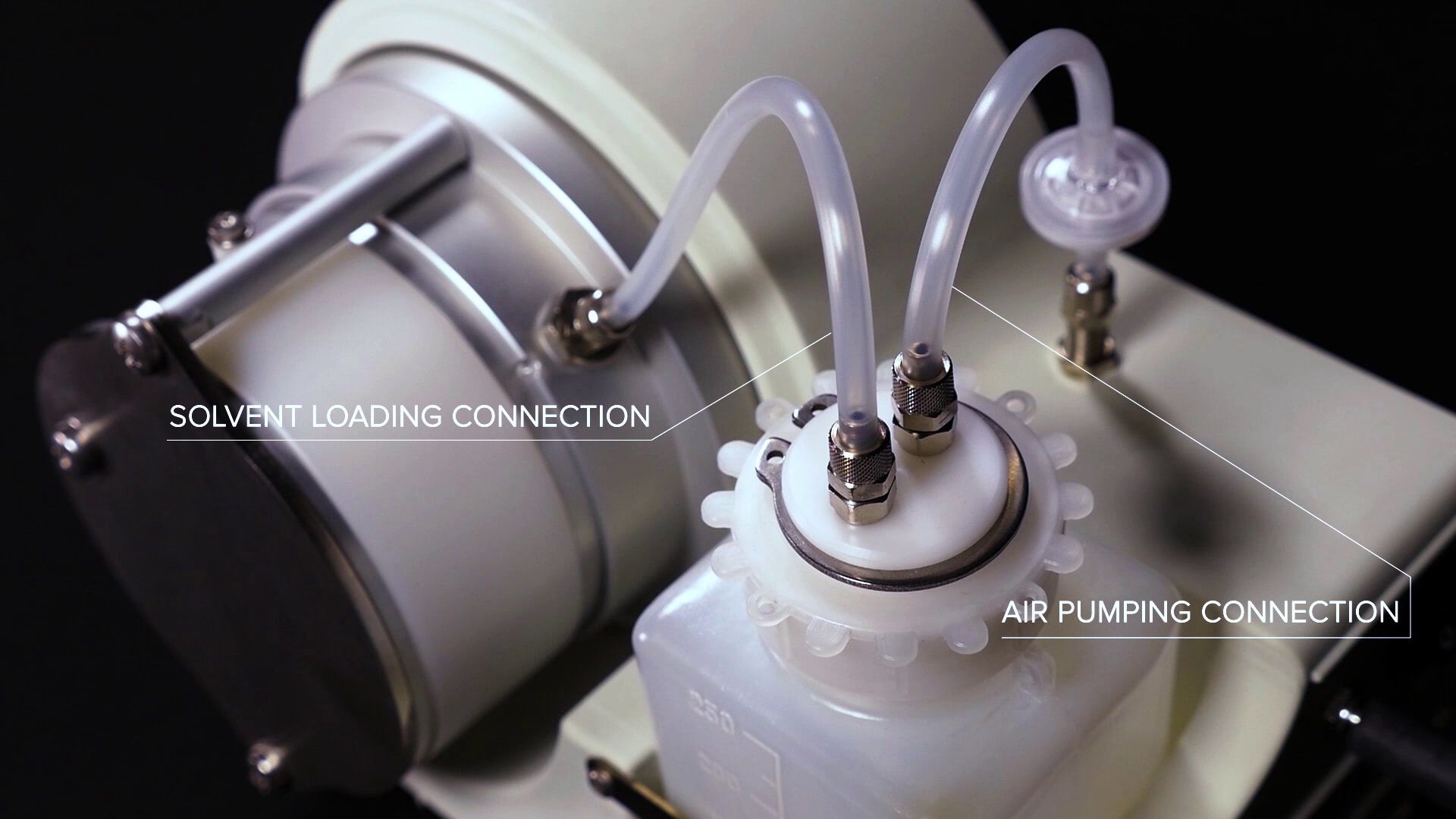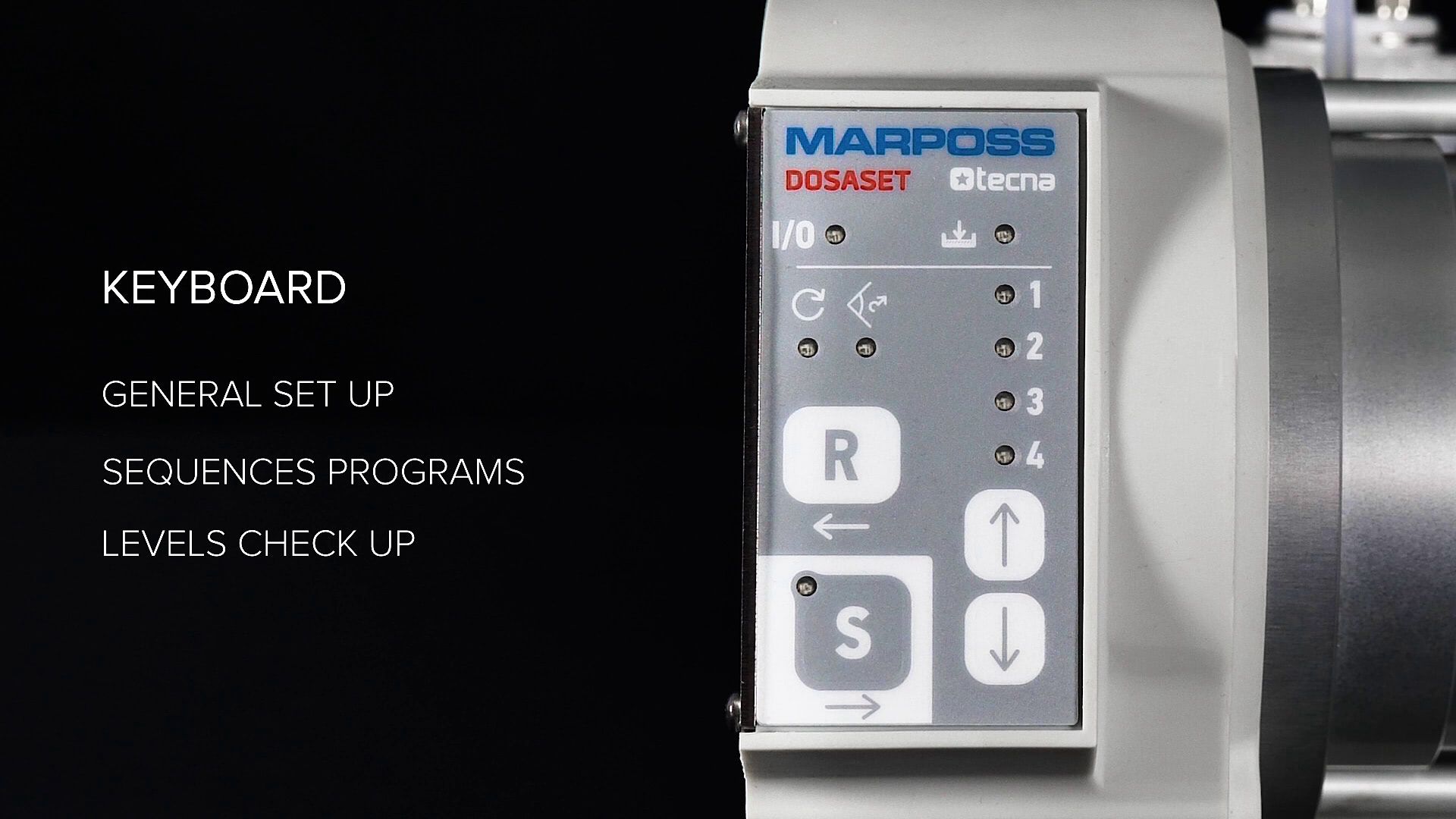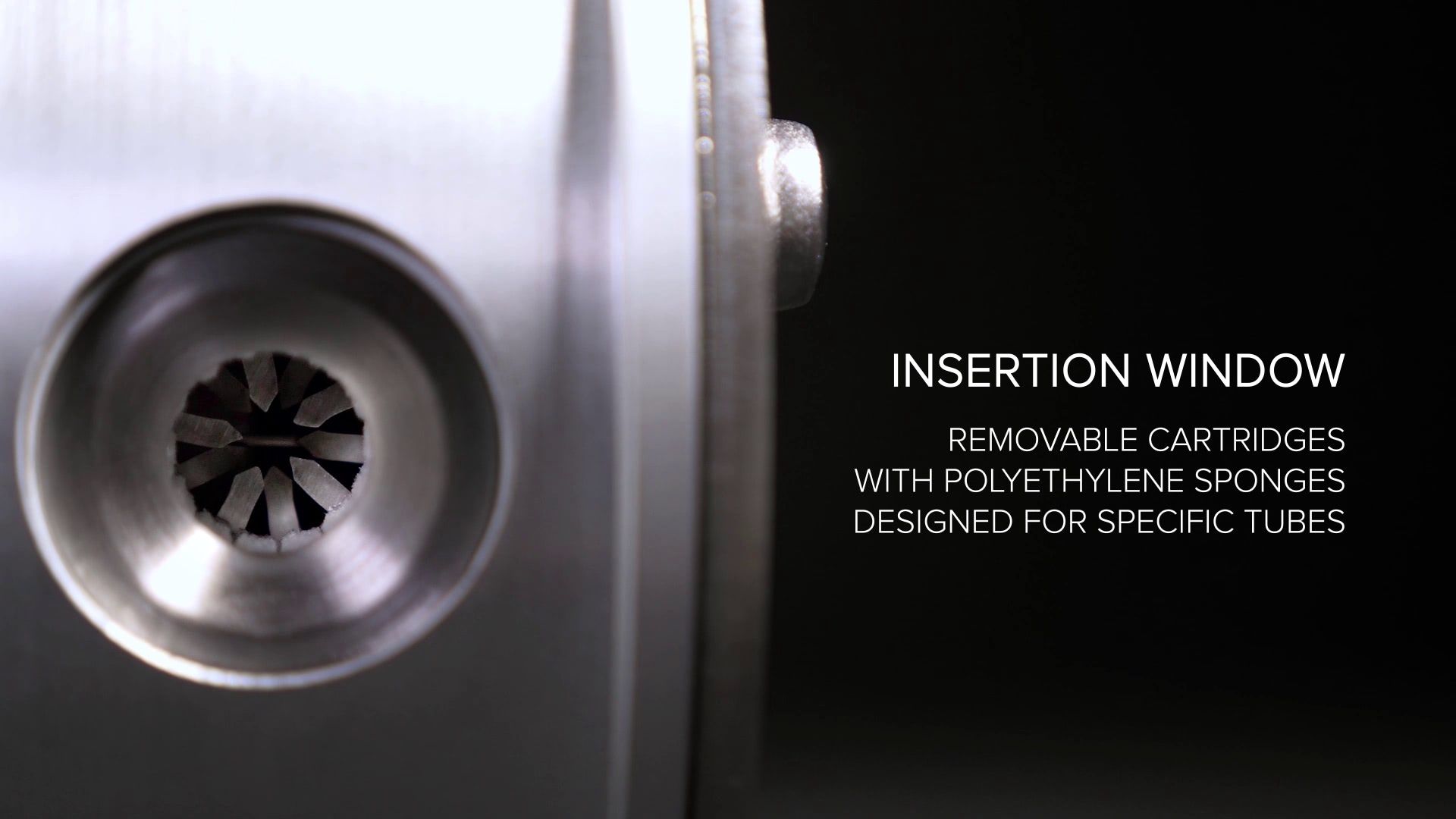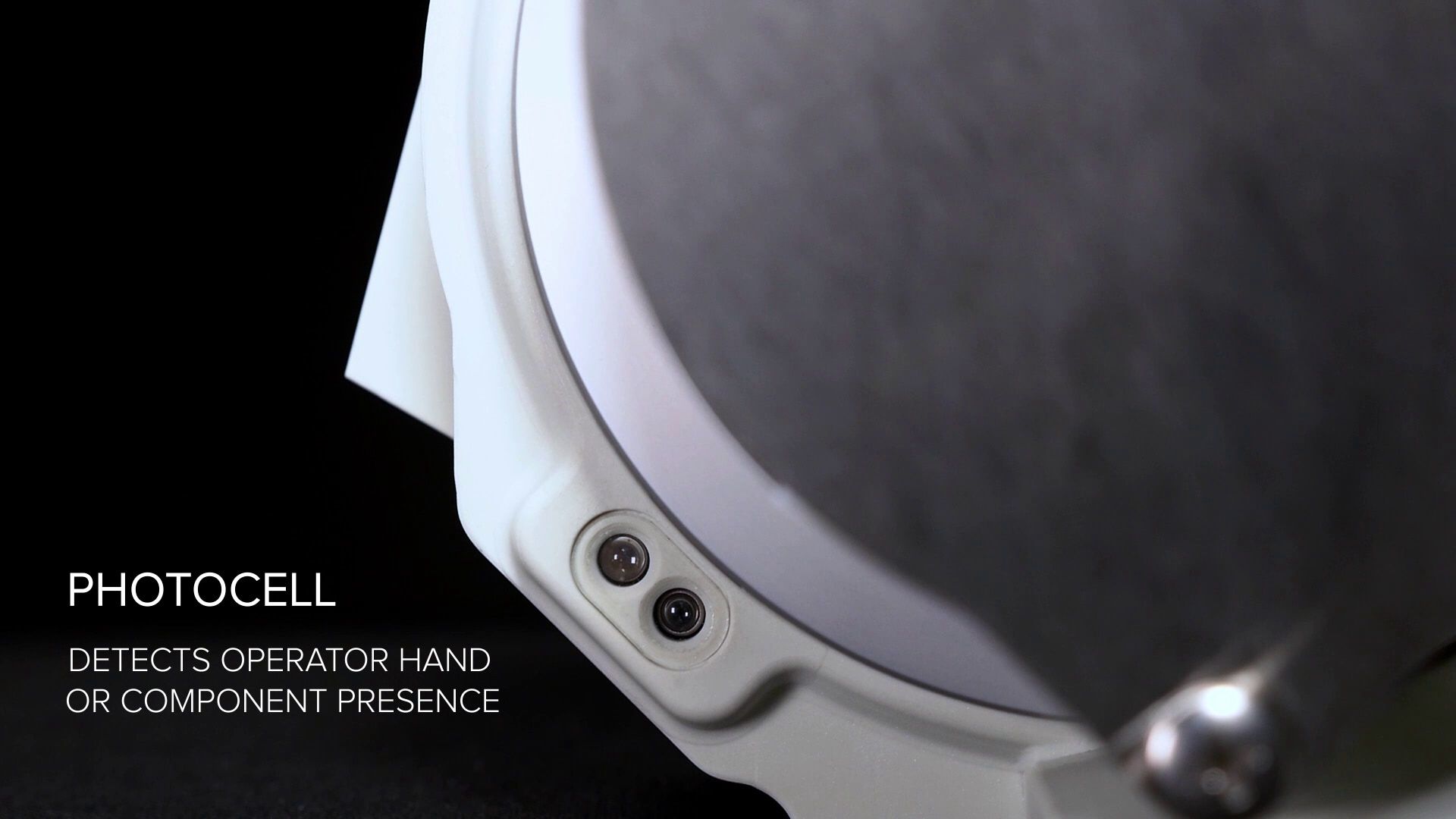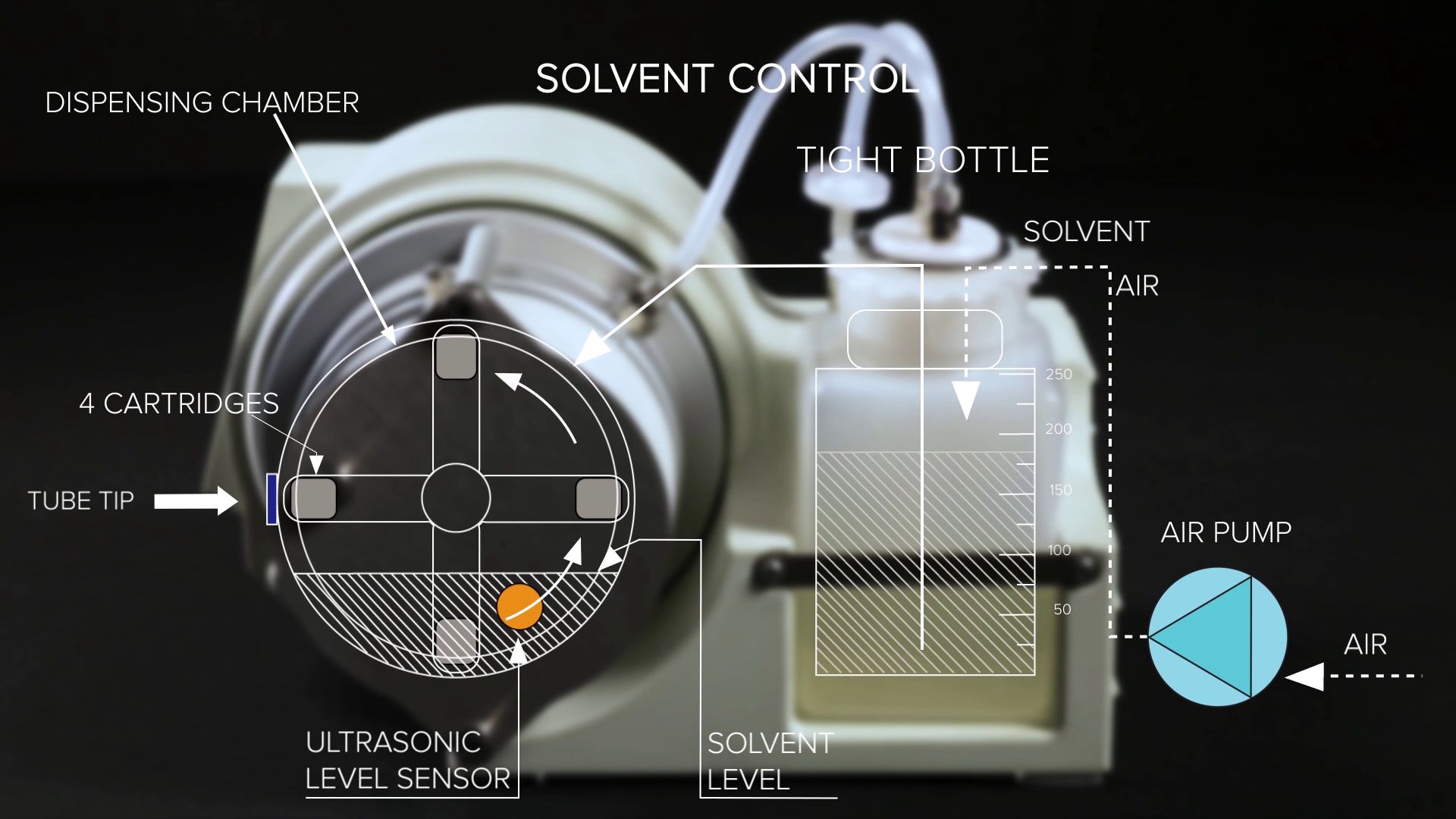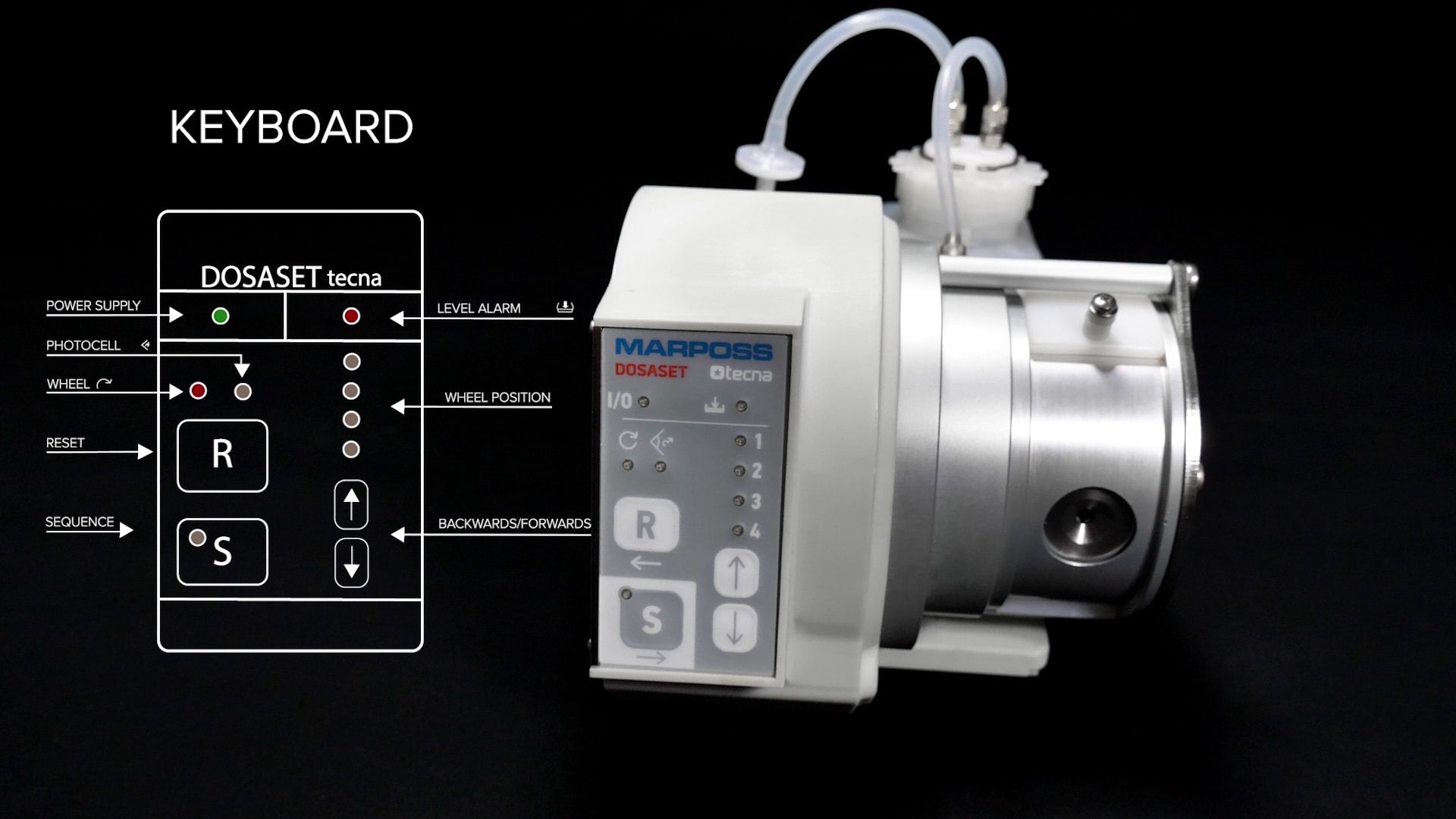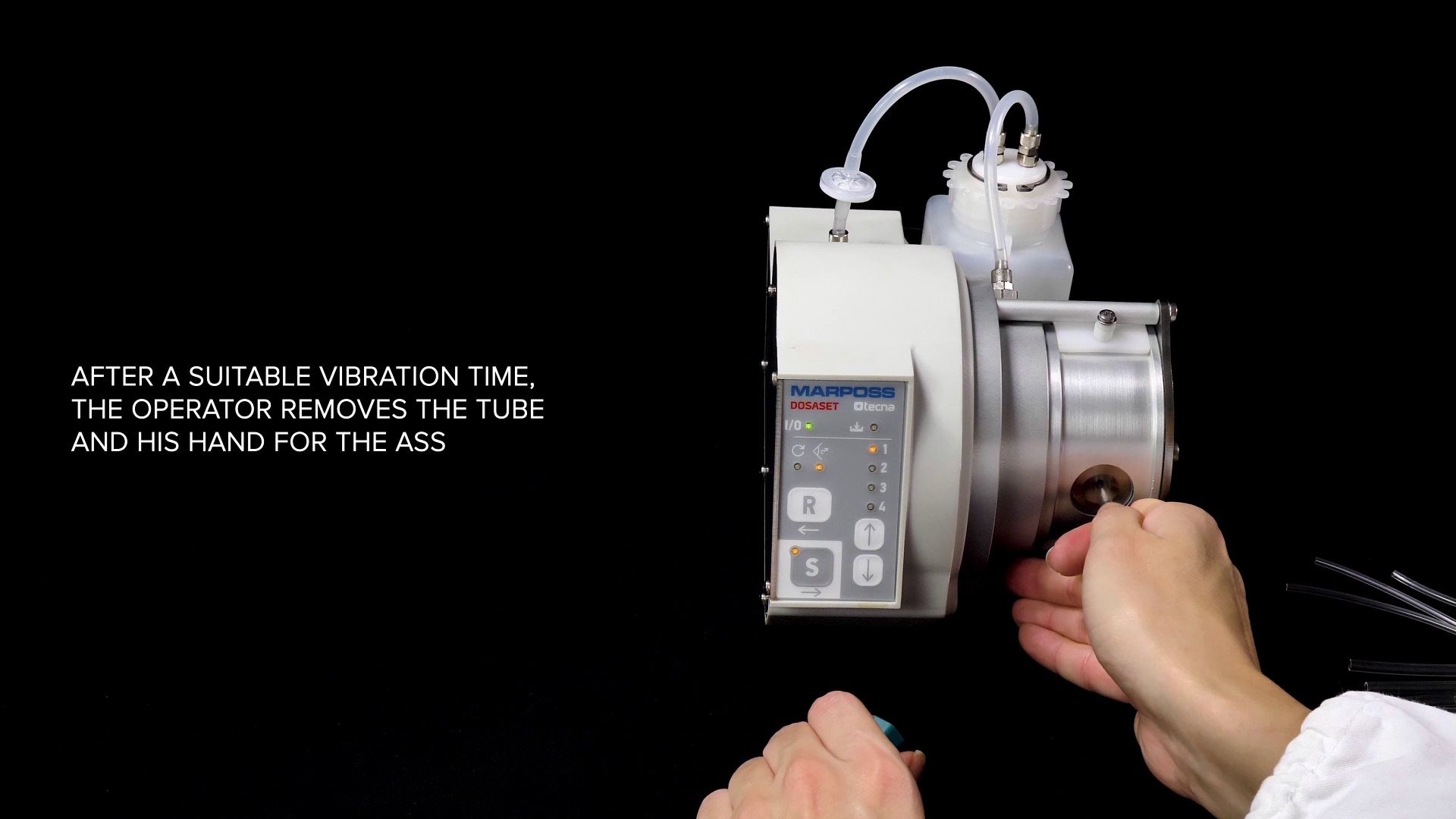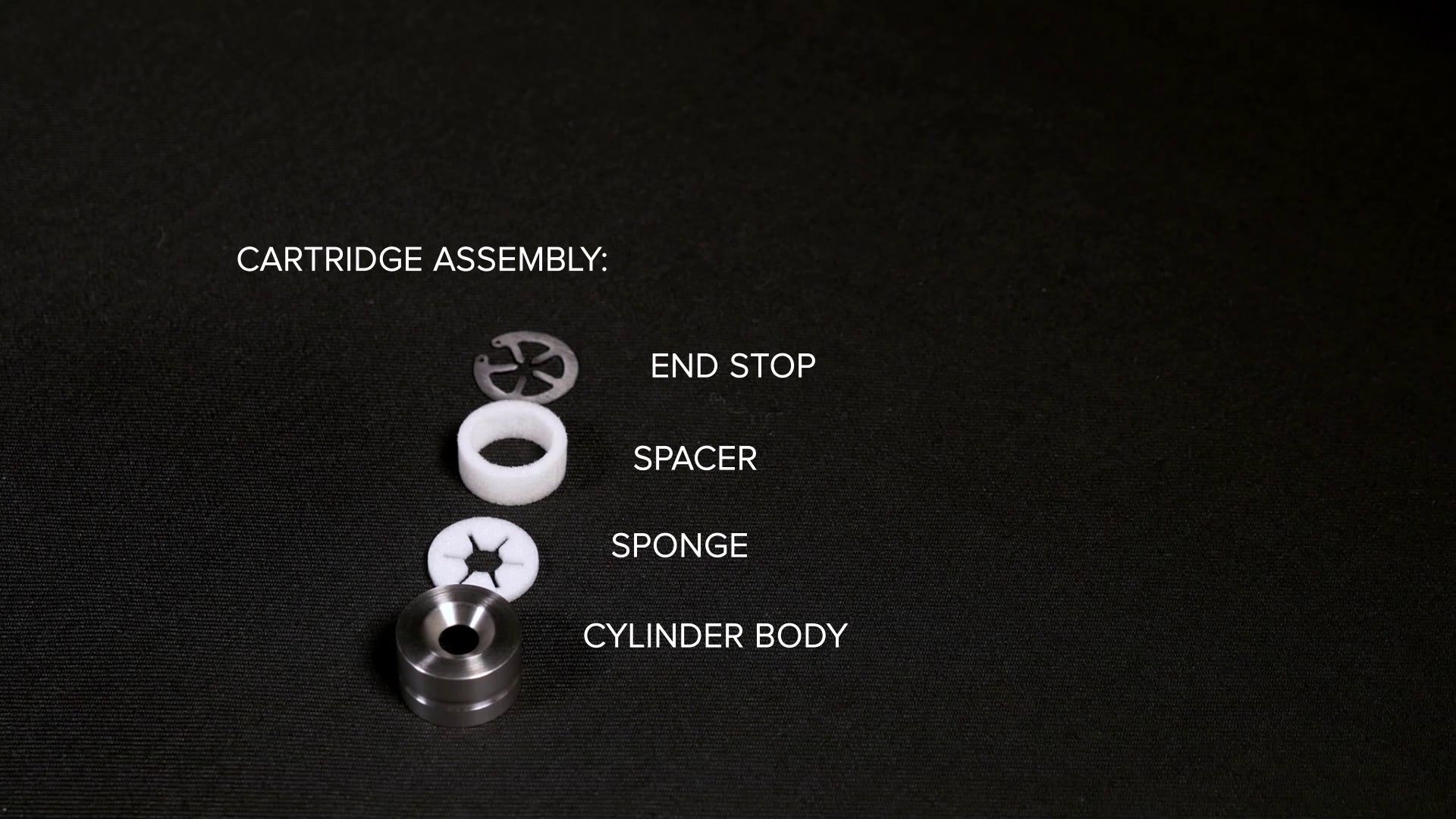 DOSASET advantages:
QUICK AND READY GLUING:
New bonding is immediately available
VIBRATION OF THE TUBE TIP:
Helps the solvent distribution compensates the tolerance on tubes diameter
CLEAN APPLICATION:
The sponges are dripped and washed at every wheel turn
NO SOLVENT REGULATION:
It depends on the geometrical shape of cartridges and sponges
FRESH SOLVENT - NO CLOGGING:
The solvent does not recirculate, restored with fresh one no plastic residuals