P7UP
ELECTRONIC UPGRADE SYSTEM
The Marposs P7UP is a state-of-the-art device designed to upgrade old-generation, in-process and pre/post-process amplifiers.
Replacing your old Marposs system with P7UP will enable you to meet international environmental and safety standards, as well as reducing maintenance costs thanks to the new warranty coverage.
P7UP is ready to be installed on your grinding machine, with no need to modify the control logic; it is supplied with a dedicated accessories kit that ensures the "plug and play" replacement procedure is simple and quick.
The new electronic display interface is very user-friendly.
This product can be used to upgrade BLU, E3C, E39, E5, E5N and E80 electronic units.
Accessories for relay I/O
Does your old electronic system feature relay IN/OUT signals? The Marposs interface box can be used to connect them to the P7UP simply and in direct pin-to-pin mode, using the cables and connectors already present on the machine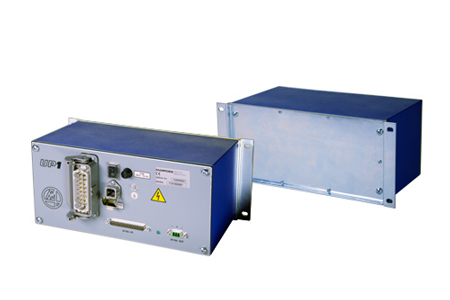 Download
You may click here to download Adobe® Reader®