Software for Carrying Out Statistical Analysis on the Production Process
CNC PROBING RECORDER
CNC Probing Recorder is a software package designed and developed to perform statistical analyses on the results of measurements carried out using Marposs probes. In fact, it is capable of acquiring the piece inspection and process data automatically, enabling the user to create statistical reports based on the production data and the measurement results. For more detailed analyses the results may be exported in Q_DAS format and processed using dedicated software applications.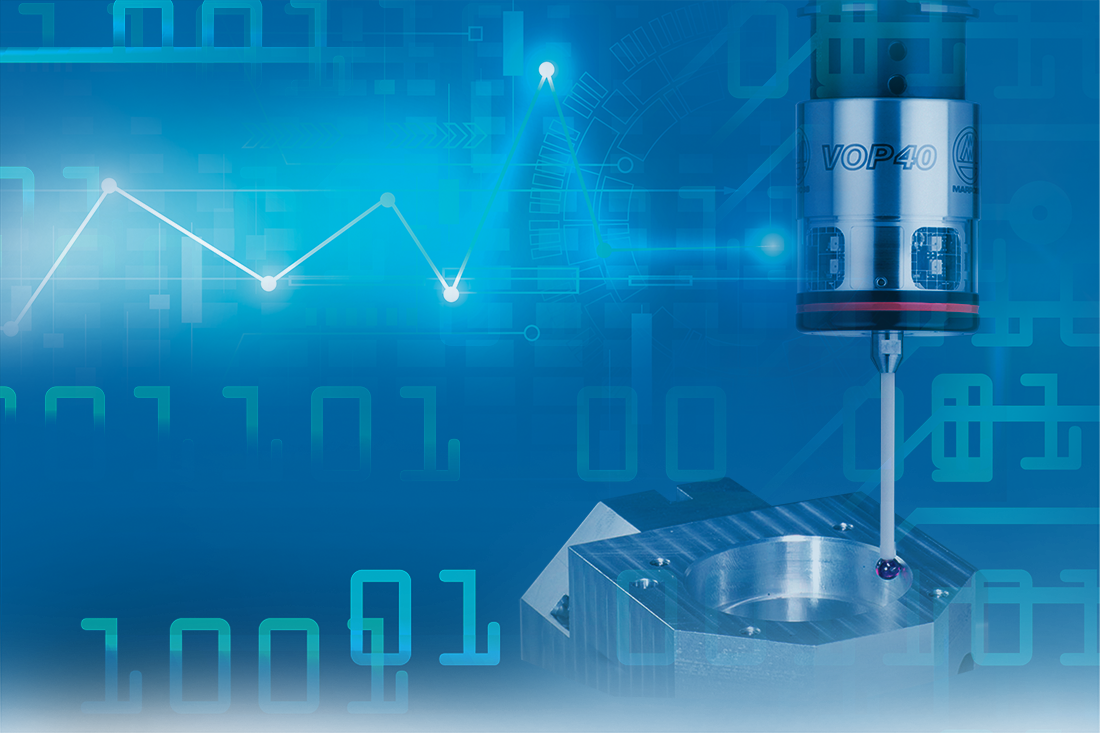 DESCRIPTION
CNC Probing Recorder is the Marposs software solution designed to analyse production processes, so as to enable prompt corrective action to be taken in order to avoid the useless production of low quality work pieces. It has been designed and developed to be used in the Microsoft Excel environment and supports both Fanuc and Siemens CNC systems, which means that can interface with the machine tool via an Ethernet connection.
Thanks to its intuitive design, the guided measurement process creation routine and the automatic acquisition of the measurement results, even the most inexperienced operator will be able to use CNC Probing Recorder to implement the appropriate corrective actions, where and when necessary.
BENEFITS
Intuitive design
Guided creation of measurement processes
Process statistics
Graphic statistical reports
Colour-based identification system for rapid analysis of good/reject work pieces