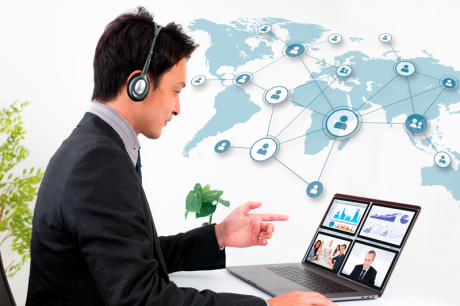 Since our previous communication on this subject the situation of CoViD-19 propagation in Italy has significantly deteriorated and the Italian Government has now implemented a number of countermeasures and rules to be fulfilled in order to limit the circulation of the virus.
In addition the Italian Authorities have made it very clear that transportation of goods and materials are allowed in the country, as well as the movement of persons who have evidence of professional duties that are not possible using smart-working solutions.
Based upon the above we would like to reassure all of our valuable Customers worldwide that all 8 (eight) Marposs Group Production Sites in Italy along with our Italian Sales and After Sales Organization MARPOSS ITALIA SpA are fully operational in order to guarantee the best possible level of service.
For several weeks Marposs have followed the indications of the World Health Organization as well as of those of local Authorities and has implemented in its Italian plants preventive and protective measures in order to limit any risk of infection, such as:
Immediate quarantine for all employees that may have had possible contact with potentially infected persons.
Implementation of smart-working procedures in those functions/departments where the process makes it possible.
Limitations on people entering the Plants and special measures for personnel in contact with external freight carriers.
Restrictions on travel and direct visits to customers and suppliers, unless strictly necessary. Marposs are making extensive use of web meetings and video-conferences wherever possible.
Limitation of internal meetings to only those who are strictly necessary and using meeting rooms which allow minimum distance of 1.5 m amongst participants.
Hygiene instructions and sanitizer liquid dispensers are located in many areas of our plants.
Instructions and checks to respect the minimum distance of 1.5 m in the internal restaurant queue and a specific layout of the tables in order to increase the distance between personnel.
We fully support the initiatives that have been taken by the Italian Authorities to limit the propagation of this dangerous enemy and we are confident that due to the combination of several small contributions it will be soon possible to look back at this as a "bad adventure" we were able to overcome.